Academy Games Information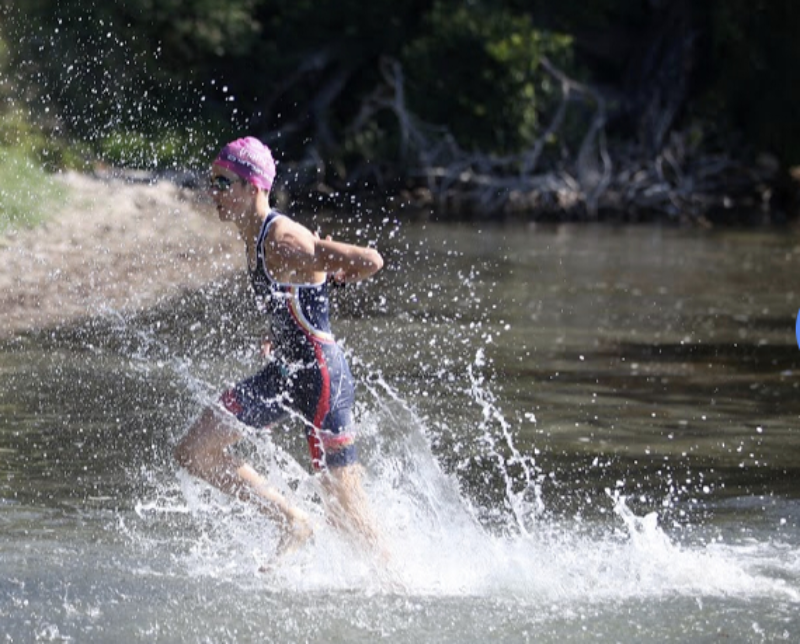 Travel
ALL athletes will be transported to, from and during the games on buses organised by SWSAS.
Meeting place - King Street Car Park (off Queen St) Campbelltown.
Time - Friday 3rd, 12:15pm for 12:35pm departure. TBC
Athletes are to be at Newcastle Basketball Stadium, Corner of Young & Curley Roads (27 Young Road), Broadmeadow, NSW, 2292 at 4:30 PM to assemble for the opening ceremony in full uniform.
Messages will be sent as soon as possible regarding estimated time return to Campbelltown.
Cost
The tour LEVY is $200 (includes accommodation, meals, travel).
Due on Thursday 26th of March.
Account Name: South West Sydney Academy of Sport
BSB: 012 556 Account Number: 497 389 225
Please use your surname and sport as payment reference.
Accommodation
For all athletes, coaches and support staff members
Competition Venues
Food Itinerary
All meals will be provided for athletes on this tour.
We will be stopping on the way to Newcastle and on the way home.
Athletes will be able to purchase food (bring less than $30) for this.
Contacts while on tour
| Name | Phone |
| --- | --- |
| James Watson - Sports Program Manager | 0412 946 715 |
| Gerry Knights - CEO | 0407 415 847 |
| David Hine - Head Coach | 0409 990 952 |
| Cameron Morrissey - Head Coach | 0403 880 961 |
| Thomas Hine - Coach | 0456 987 390 |
| Daniel Currinckx - Sports Program and Events Coordinator | 0424 266 550 |
| Rafferty's Resort | 02 4972 5555 |
Reminder
You can be drug tested at any time. If you are prescribed any medication be sure to tell your Doctor that you are an Athlete. It is also recommended that you visit the ASADA website https://checksubstances.asada.gov.au/ You are responsible for what you put in your body. You can also gain a Therapeutic Use Exception (TUE) by submitting a TUE Form to ASDMAC The Australian Sports Advisory Committee. This form must be filled out by your medical practitioner.
What to wear
White SWSAS polo, SWSAS shorts, SWSAS Hoodie, Joggers. Have BOTTLE FULL OF WATER FOR DEPARTURE.
What to bring
Everything must go in your SWSAS backpack. No other luggage permitted
PJs
Warm jumper (SWSAS hoodie is fine) SWSAS spray jacket
Thongs/sandals
Swimmers (for pool recovery)
Towel for pool recovery
Toiletries
Approved medications/tape/bracing required
Garbage bag to waterproof luggage bag for transport.
All racing gear
1 set casual sports clothes for resort