Academy Games Information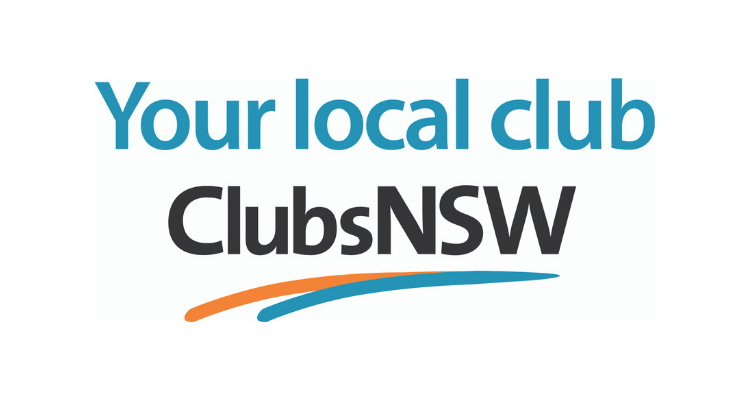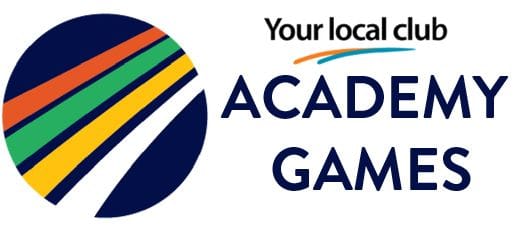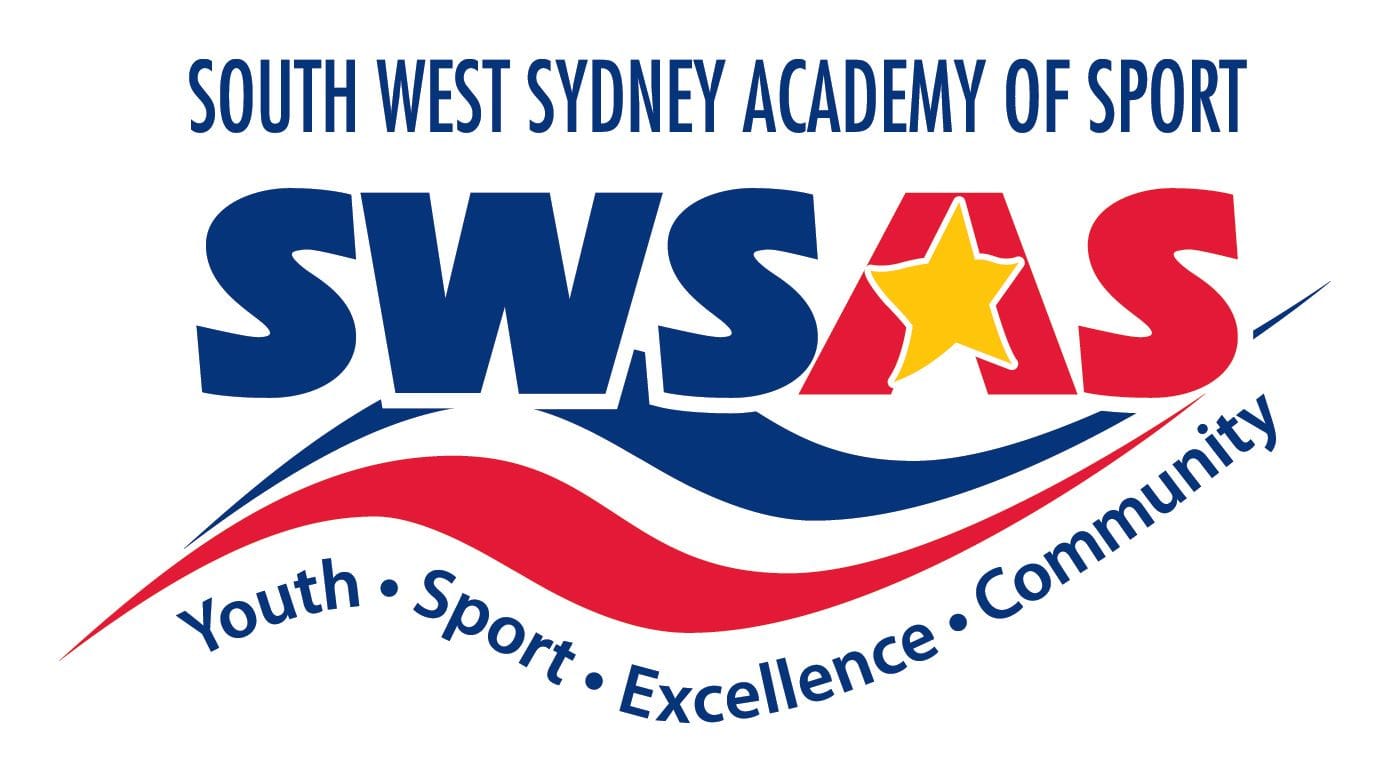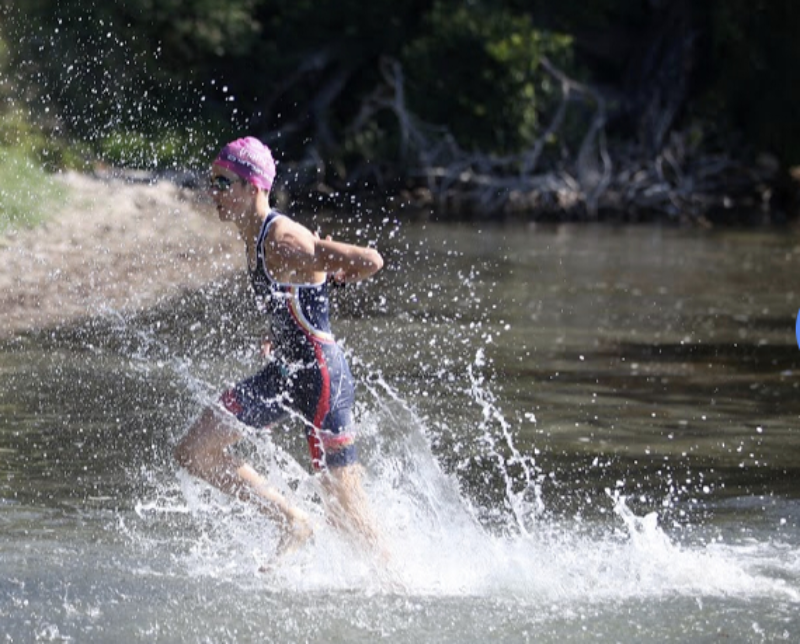 ALL athletes and bikes etc. will be transported to, from and during the games on transport organised by SWSAS.
Meeting place: Koshigaya Park, Car Park, Campbelltown20 Camden Rd, Campbelltown NSW 2560. Friday 16th April (Time TBC)
Arrival: Athletes will be arriving at Jesmond Executive Villas, 189 Newcastle Rd, Jesmond NSW 2299. (Time TBC) to get ready for the SWSAS Academy Games Dinner, at the Alder Park Sports Club - in full walkout uniform.
Return: Messages will be sent as soon as possible regarding estimated time return to Campbelltown on Sunday 18th April.
The tour LEVY is $200 (includes accommodation, meals, travel and RASi registration).
Please make payment of the associated costs via direct deposit to the below account by 9th April 2021.

Address: 189 Newcastle Rd, Jesmond NSW 2299.
Spectating: Parents are most welcome and encouraged to watch their child/children compete at the Academy Games.
Note: The only thing we ask is, unless you are directly helping/volunteering to help with the Games, then you can not travel with the Athletes or stay in the same accommodation.
Covid Safety: Our local coordinators at each venue will act as the "Covid Safety Marshall" along with other venue staff who's covid-safety plan we will be abiding by.
Accommodation: As stated above, Parents not helping with squads are to stay in separate accommodation to the Athletes I would get booking this now, as you can always cancel the booking if your circumstances change.
Volunteers: The Academy Games simply could not happen without the wonderful help and generosity of our volunteers. Our coaches need to be commended for their efforts each and every week in getting the Athletes ready for competitions. WE ARE NOW PUTTING THE CALL OUT to YOU as parents to PUT YOUR HAND UP and be a volunteer for the Academy Games.
We will need helpers in the following roles:
Van Drivers 12-seater
Bus Drivers 25-seater
Event Helpers (running waters, marking roles, organising food for events etc.)
Course Marshalls (Tri)
First Aid Officers
Photographers and Videographers!
Triathlon - Cams Wharf, Lake Macquarie.
Reminder: You can be drug tested at any time. If you are prescribed any medication be sure to tell your Doctor that you are an Athlete. It is also recommended that you visit the Sports Integrity Australia website https://www.sportintegrity.gov.au/.
YOU ARE RESPONSIBLE FOR WHAT YOU PUT IN YOUR BODY. You can also gain a Therapeutic Use Exception (TUE) by submitting a TUE Form. For how to apply see more information here - https://www.sportintegrity.gov.au/resources/therapeutic-use-exemption
Note: This form must be filled out by your medical practitioner.
Friday dinner to Sunday lunch meals will be provided for athletes on this tour.
Athletes are to bring their own competition snacks for in between times.
We may be stopping on the way to Newcastle and on the way home. Athletes will be able to purchase food, please bring about $40 for this.
WHAT TO WEAR
White SWSAS polo, SWSAS shorts, SWSAS Hoodie, Joggers.
Have BOTTLE FULL OF WATER FOR DEPARTURE.
For triathlon, we allow two bags. One small overnight carry-on bag and one with all tri gear.
PJs
Warm jumper (SWSAS hoodie is fine) SWSAS spray jacket
Thongs/sandals
Swimmers (for pool recovery)
Towel for pool recovery
Toiletries
Approved medications/tape/bracing required
Garbage bag OR waterproof luggage bag for transport.
All Racing Gear
1 set casual sports clothes for accommodation
| Name | Phone |
| --- | --- |
| Daniel Currinckx - Sports Program Manager | see team app |
| Gerry Knights - CEO | see team app |
| David Hine - Head Coach | see team app |
| Caitlin Sendt - Coach | see team app |
| Thomas Hine - Coach | see team app |
| Jesmond Executive Villas | 02 4955 5888 |