Check In with the Chap!
Academy Sports Chaplain Jim Dayhew is offering the opportunity for all Athletes to jump onto a zoom session 'Check in with the Chap' to help everyone keep in positive spirits and stay focused during this difficult lockdown period in NSW.
These questions have been constructed by SWSAS Sports Chaplain Jim Dayhew with the prinicples and well established research on PERMAH in mind.
What is PERMAH?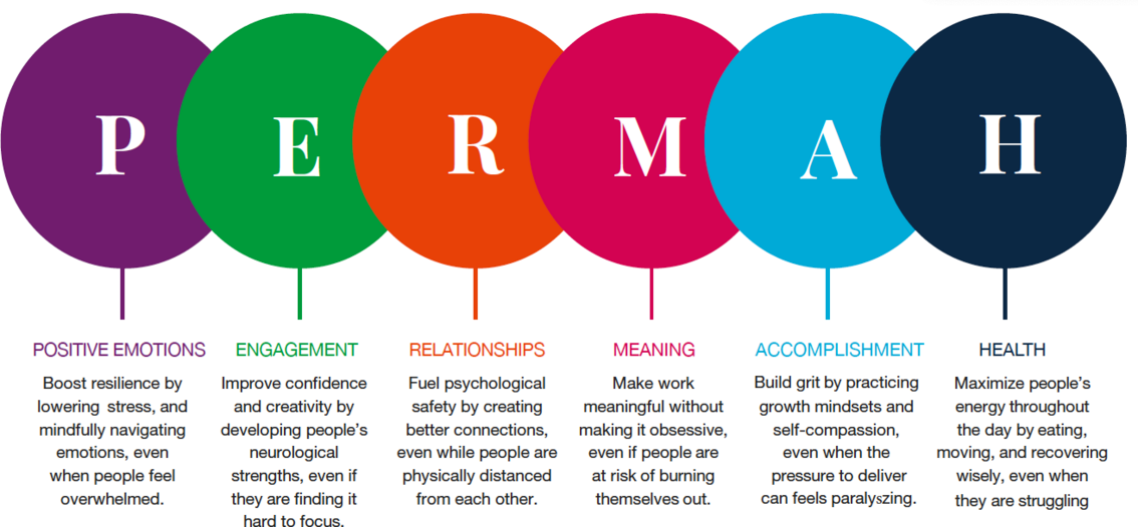 Professor Martin Seligman, one of the world's leading researchers in positive psychology and human flourishing, suggests that wellbeing is cultivated by the presence in our lives of positive emotion, engagement, relationships, meaning and accomplishment. This framework is often referred to as 'PERMA'.
Researchers alike also believe that the cultivation of your Health by eating well, moving regularly, and sleeping deeply is one of the leading factors of complete athlete wellbeing. Everything just gets easier when this is present.
So, we have used this tool adding Health (the 'H' in PERMAH) to the framework.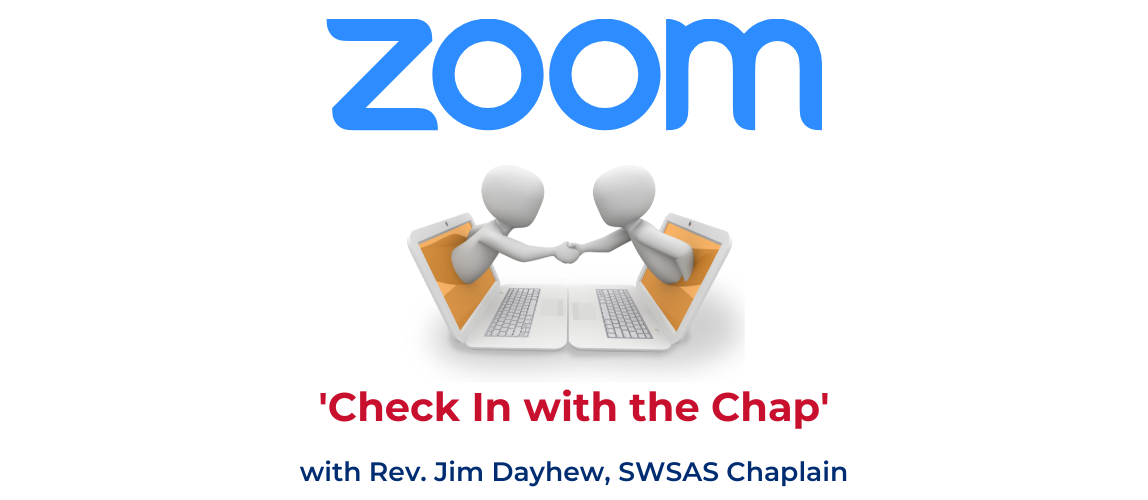 Please join in our ZOOM lead by Sports Chaplain Jim Dayhew.
Link: Please see Team App 'News' for ZOOM link
Date/time: Thursday 15 July at 4:45pm to 5:30pm
Who is this for?
This ZOOM is open to ALL Athletes who wish to 'Check In' and/or would like to chat with someone regarding their past/present state-of-mind. An important aspect of Athletic performance, is the ability to take control of their state-of-mind and overall well-being. We encourage all to sign up to this ZOOM knowing that you have a supportive community behind you, there to help positively boost your well-being.
Before the ZOOM, you are required to complete the form below - Well-Being Questionnaire. The questionnaire will take you less than 2 minutes to complete. Comprising of just 6 questions.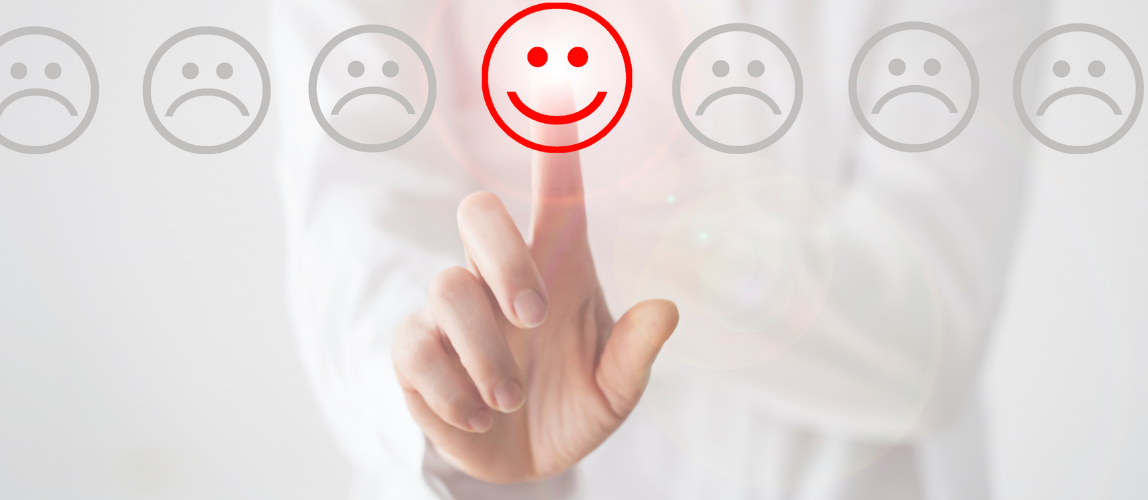 Athlete Well-Being Questionnaire