Nominations for Athletes and Coaching staff interested in the 2021 Community Basketball Development Program are NOW OPEN - APPLY BELOW
Note: Nominations will close Sunday 17th January 2021.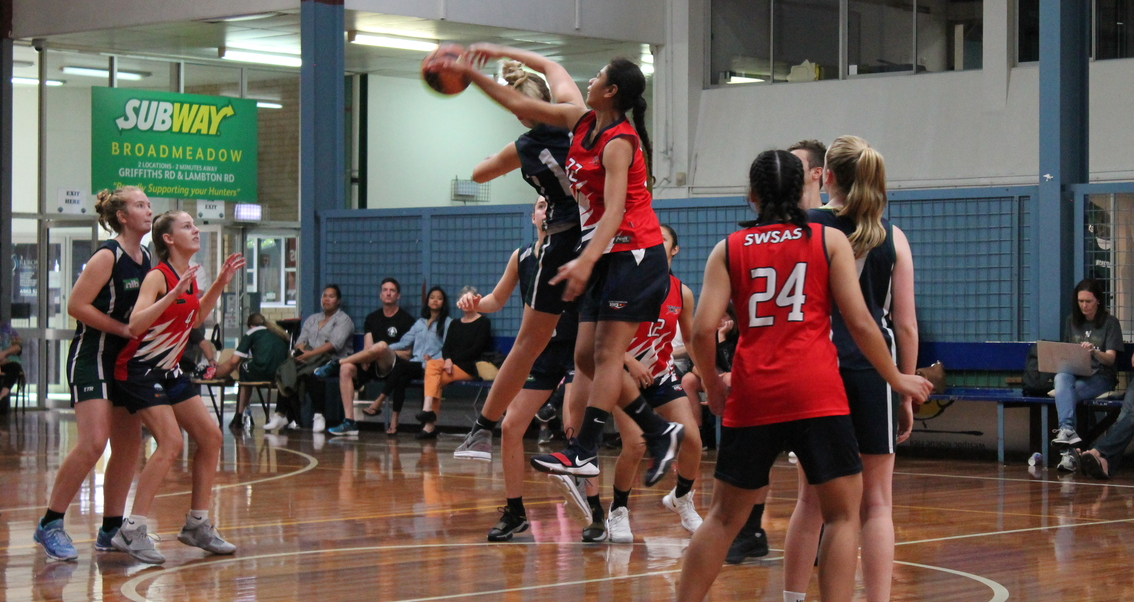 Selection Trials will take place in early February 2021, with the program continuing to October 2021.
OBJECTIVES
The South West Sydney Academy of Sport Community Basketball program will cater for athletes (Male and Female) who are turning 12 - 15 years old in 2021. (Born 2006-2009)
Successful Athletes will be a part of a Development program with the focus to develop individual skills in 3x3 and 5x5 versions of the game.
The program aims to compliment athletes local Representative club training, and assist in their progression and performance at BNSW development pathway trials, such as DAP, SPP, and HPP programs.
This program is targeted for athletes who are participating in Metro and SJL Div 1 or 2, and Barrengarry Conference teams. Athletes in Premier Division teams are also invited to nominate.
ELIGIBILITY
Athletes must be turning 12 - 15 years old in 2021. (Born 2006-2009)
Athletes must be a registered member of Basketball NSW.
Athletes must reside in, or attend school, or compete for a BNSW affiliated association within the Academy area of Campbelltown, Camden, Liverpool or Wollondilly local Government areas.
TRAINING
Training sessions will be held in day-camp sessions throughout the Academy region, most likely on a Saturday morning on a fortnightly to monthly basis.
Athletes will also be exposed to Sports Science, Strength and Conditioning program basics, a comprehensive Athlete Sports Education program and Development Competition opportunities throughout the program year.
ATHLETE LEVY
A program levy of $400 GST inclusive will be applicable to all successful Athletes.
A uniform including a walkout polo, basketball shorts, full tracksuit, training singlet, back pack and cap will be provided as part of the overall program.
Note: Additional items such as SWSAS Hoodies ($45) and SWSAS socks ($10) will be available.
All Athlete levies must be paid in full within 30 days of invoiced date, or the scholarship offer will be automatically withdrawn; unless agreed Board of Management arrangements have been confirmed.