Softball Program Overview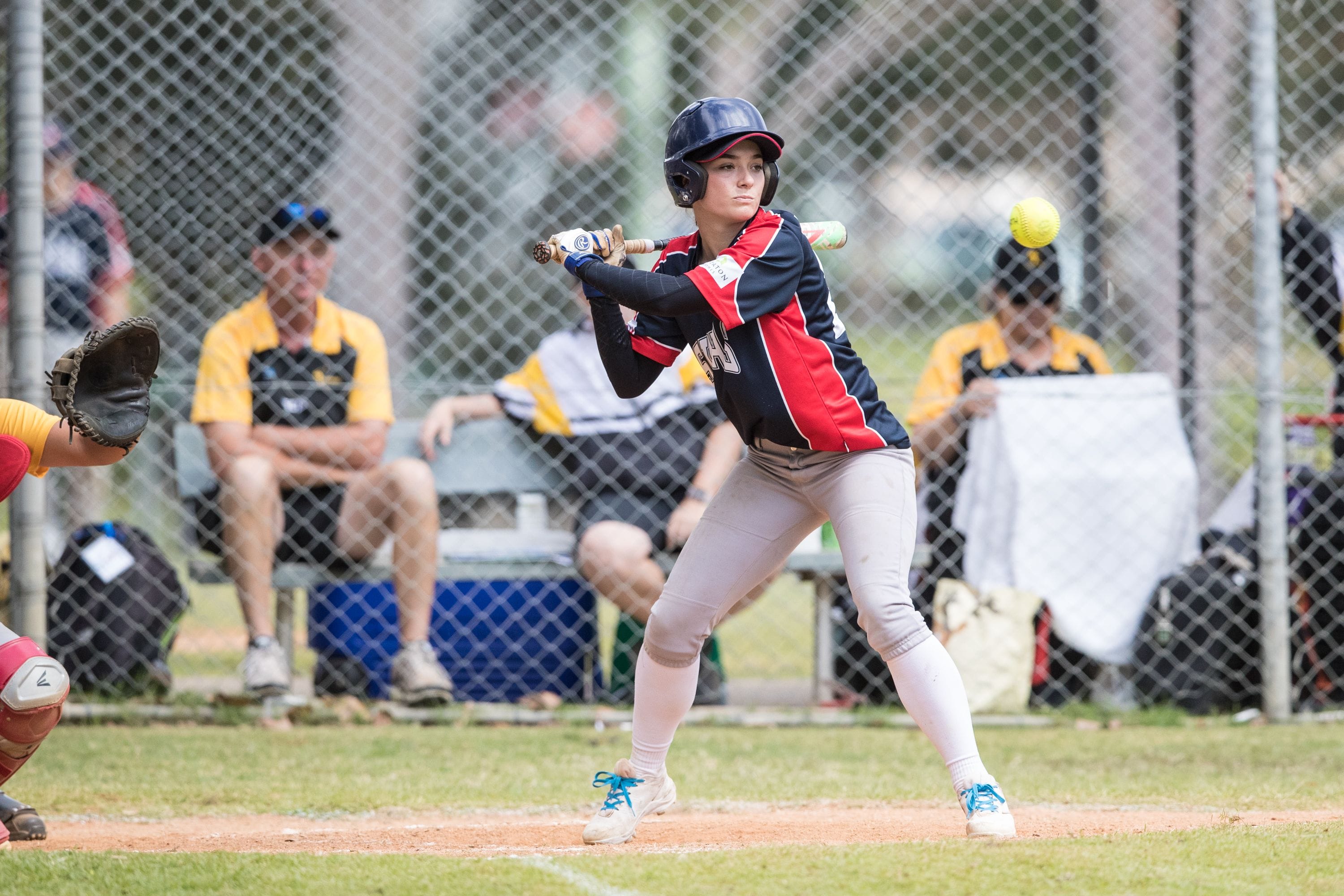 Our Mission
The South West Sydney Academy of Sport (SWSAS) implements development and high-performance programs for talent identified athletes from the South Western Sydney region across several sports. The Academy implements a Softball program in association with Softball NSW. The focus of the program is on high standards of individual performance and excellence based on a solid platform of skill development. The program is a part of the Softball NSW development pathway, linking players to State programs and creating exciting opportunites for all Athletes, Coaches and Support Staff.
Program Information
A detailed description of the Softball Program will be placed here in the coming weeks.
Calander and Events
A full calander of events will be released in the coming weeks.