The South West Sydney Academy of Sport (SWSAS) conducts a Triathlon program in association with Triathlon NSW.
The Academy facilitates high-performance programs for talent identified athletes from the South West Sydney local government areas of Campbelltown, Camden, Liverpool and Wollondilly across a number of sports.
The focus of the Triathlon program is on developing and maintaining high standards of individual performance and excellence based on a solid platform of skill development. This program is a link into the Triathlon NSW Development Pathway, linking club athletes to State and National programs.
Although triathlon is mostly an individual sport, our aim is to train as a team, play as a team and, when given the opportunity, race as a team.
SWSAS nominations for the 2021/22 Triathlon program have now closed. Squads are due to be announced at the end of August 2021.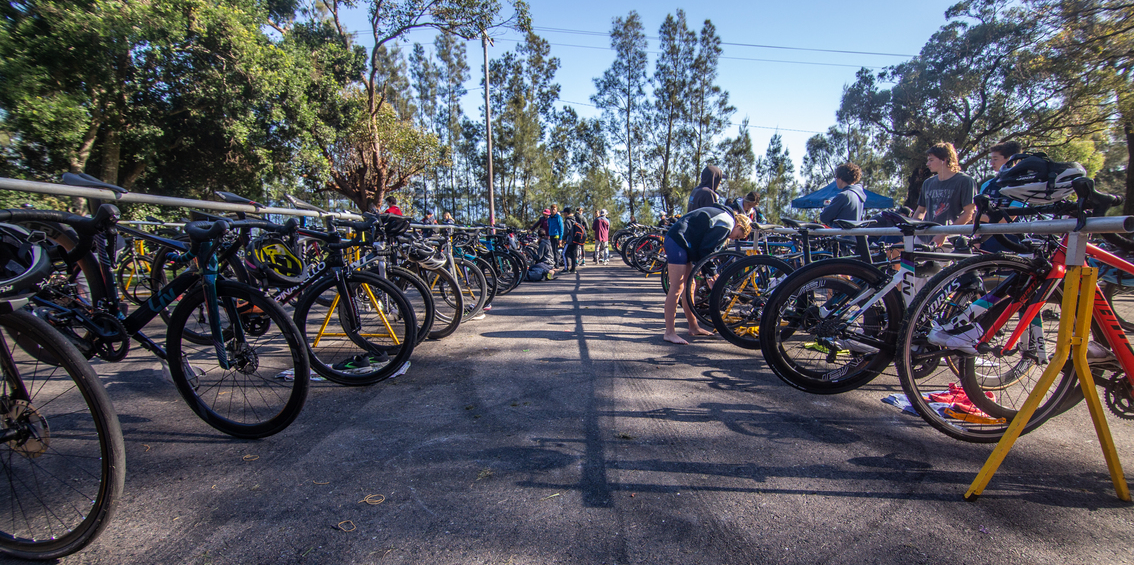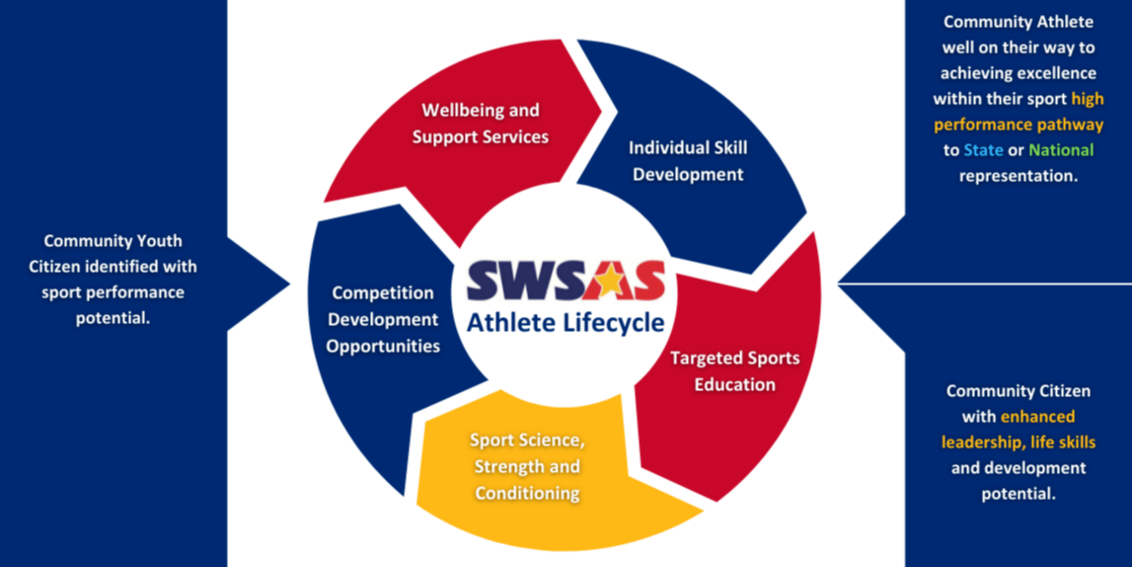 Triathlon NSW works in partnership with the NSW Regional Academies of Sport to offer a parallel program in Tier 1 of our three-tiered pathway model. TriNSW partner with 6 regional academies by way of a Memorandum of Understanding to identify new talent and nurture existing talent.
All are seeing great success in a model that encourages our Youth-aged athletes to continue a seasonal and multiple sport model: 'Do Triathlon, don't be a Triathlete'. We want our Youth to develop essential skills including their physical literacy and strong motor patterns.
It's difficult to do this if training exclusively in a linear-driven sport like Triathlon, despite it being a multi sport at its core, unless we have programs through our NSW Regional Academy network.