Welcome to the South West Sydney Academy of Sport Volleyball program information page. In 2021 we will be running a pilot development program held locally in the South West Sydney region headed by highly accredited volleyball coaches.
To submit your expression of interest (nomination) please make sure you complete the nominations form as well as the uniform request form. This will ensure a timely ordering of uniforms, shall you be successful in obtaining a scholarship after trials.
BACKGROUND
In 2021, Volleyball NSW (VNSW) has established a new partnership with the NSW Regional Academies of Sport Incorporated (RASi). This partnership will see Academies deliver volleyball programs in partnership with VNSW for athletes in the Youth bracket (generally aged between 12-18 years old), forming an official part of the VNSW performance pathway.
ELIGIBILITY
Be aged generally between 12-18 years old
Hold a valid VNSW Membership
Attend a trial for their Academy
NOMINATIONS
Nominations are NOW OPEN for 2021
TRIALS*
Date - TBC
Venue - TBC
Time - TBC
*Given the current Covid-19 restrictions and the unknown variables it brings, we are looking to confirm trials venue, date and time once the nomination period has closed.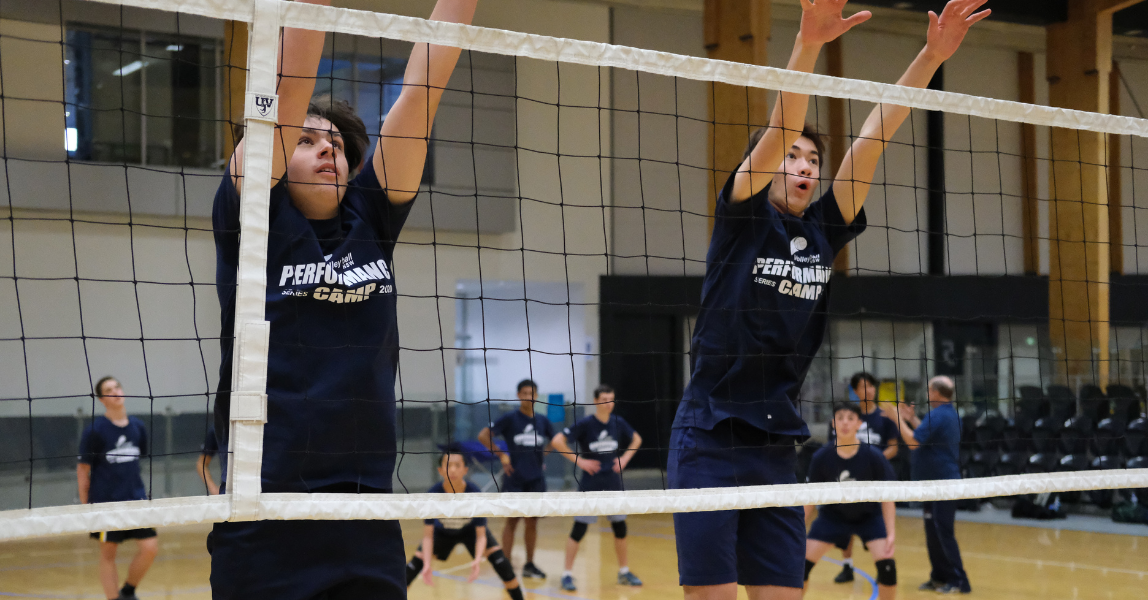 VOLLEYBALL TRAINING SCHEDULE
Athletes will undertake a minimum of 24 hours of court activities, delivered by VNSW endorsed and accredited coaches. Athletes will be educated based on a curriculum developed by VNSW in reference to the Volleyball Australia coaching manual.
*For full program information and schedule, see below.

OBJECTIVES
The introduction of the South West Sydney Academy of Sport (SWSAS) development program is a key new step in the pathway for ALL athletes and coaches interested in participating in the 2021 Youth Phoenix Program. There are many purposes to this program including:
Provide localised high-quality training for athletes and coaches across South West Sydney (previously delivered only through the centralised State Team program)
Increase the education level of athletes through access to strength & conditioning services and sports education (e.g., nutrition, sports psychology)
Increase the education level of coaches through the development of a combined coaching cohort, with State-wide content led by VNSW and supported by SWSAS.
Provide a regional level representative championship opportunity within NSW
Provide an opportunity for talent identification throughout NSW and therefore engage with more individuals