A message from Team SWSAS
Written on the 18 March 2020 by SWSAS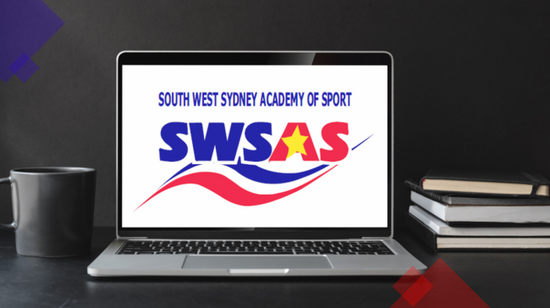 As our community and country deals with the COVID-19 pandemic, the South West Sydney Academy of Sport has also been responding to the situation and reviewing its operations accordingly.
We are committed to implementing the appropriate responses to the COVID-19 pandemic, to ultimately protect the most vulnerable members of our community and to ensure the health, safety and wellbeing of our staff, volunteers, stakeholders, service users and the broader community.
Our Administration service currently remains open, as we regularly re-assess our operations in line with these changing guidelines and circumstances.
Like many other like organisations, the Academy is enacting its Business Continuity Plan, alongside rigorous risk management processes, to implement a range of measures to keep our service, its people and the wider community safe.
These measures have included postponing our 2020 Charity Golf Day and reviewing and amending our face-to-face work with young people and the community.
We also take this opportunity to acknowledge the many people in our community who are experiencing tough times as result of the recent climate, including many of our wonderful supporters and sponsors.
Where possible, we encourage you to support the local businesses and organisations in our community, particularly those who support your local Academy.
The Academy will keep working hard, and safely, to provide quality online services to our amazing athletes and coaching staff.
Team SWSAS