The South West Sydney Academy of Sport is currently taking expressions of interest from junior talent identified athletes interested in applying for the 'Wests Future Star' Athlete Scholarship program. With intake periods for Summer in September and Winter in March each year.
The Wests Future Star program provides sports education and financial support to local athletes, and works in close partnership with an athlete's individual coach in sports where the Academy does not currently provide a squad program.
Scholarships are for a one-year period, and include access to Strength and Conditioning, sports science testing and access to high-quality sports education lectures both face-to-face and online.
The Wests Future Star program is open to Athletes and Para-Sport Athletes aged 11 to 20 years of age, who reside in, compete with an association affiliated with a State/National sporting body, or go to school within the Campbelltown, Camden, Liverpool or Wollondilly Local Government Areas.
The Wests Future Star program also acts as a development pathway for local community coaches, support staff members and volunteers.
Who can apply?
Simply put, any athlete who meets the eligibility criteria below and is not in a sport we currently offer in our Squad based sports programs can APPLY!
So if you do athletics, archery, baseball, cricket, skateboarding, skiing, dancing, horse riding or any other sport in the South West of Sydney and are aged between 11 - 20 we want to see your applications!
You can nominate by clicking the apply now button below. Just make sure to read the entire web page for full details.
Past and Present Wests Future Stars Athletes
Current Wests Future Star Scholarship Athletes
Amelia Morgan (Athletics - Throwing)
Angus Wallace (Kart Racing)
Catarina Di Ramio (Alpine Ski Racing)
Michael Fletcher (Athletics - Sprints)
Renae Edmunds (Baton Twirling)
Thomas Noakes (Athletics - Decathlon)
Har Abir Sekhon (Tennis)
Dakota Cunningham (AFLW - U19s)
Annalysse Stevens (AFLW - U19s)
Lauren Ruediger (Athletics)
Bailey Booker (Baseball)
Adam Bates (Baseball)
Kaden Smith (Para Swimming)
Rhys McEvoy (NSWIS Diving)
Ethan Nicholls (Hockey)
Gurkirat Singh (Hockey)
Ethan Brooks (Hockey)
Blake Stallard (Hockey)
Lucas Clinch (Hockey)
Jye Bashford (Hockey)
Wests Campbelltown has again demonstrated its support of the sporting 'dreams' of our regions talented athletes.
The Club has committed to financially supporting the Academy's individual athlete development program, as an Academy 'Gold Medal' corporate supporter of the 'Wests Future Stars Athlete and Para-Sport Athlete Program.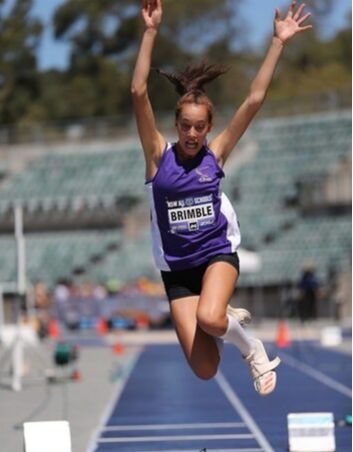 Nakeisha Brimble - Athletics
Educational and personal development sessions.
Financial assistance. SWSAS may help provide up to $600 of costs directly associated with the development of each 'Wests Future Star' athlete annually. These costs must be approved by SWSAS and must relate directly to the athletes chosen sport.
High level coaching.
Sports science support services through our 'Sportly.me SWSAS App'
Media, education, and public speaking opportunities.
Invitation to annual 'Academy Graduation and Sports Awards Dinner'
Invitation to scholarship holders, Local Government 'Academy Athlete Reception'.
Recognition of scholarship at various Sports Award presentations and Graduation Dinner.
Uniform including tracksuit, polo shirt, training shorts, training singlet and cap, or alike included in scholarship funding. Items may vary depending on the needs of your sport.
To be eligible for a Wests Future Star Athlete Scholarship with the South West Sydney Academy of Sport, you will need to meet the following criteria:
Athletes may be involved in an individual, or team sport.
Athletes must be born between 2002 - 2012 (Ages 11 - 21 in 2022)
Athletes must have their own attended email account and a parent/guardian to be CC on all correspondence.
Athletes must reside or attend school or compete within the defined local government areas of Campbelltown, Camden, Liverpool and Wollondilly.
Athletes must be committed to progressing to higher levels in their chosen sport.
Athletes who are eligible for a current SWSAS squad based sports program are ineligible.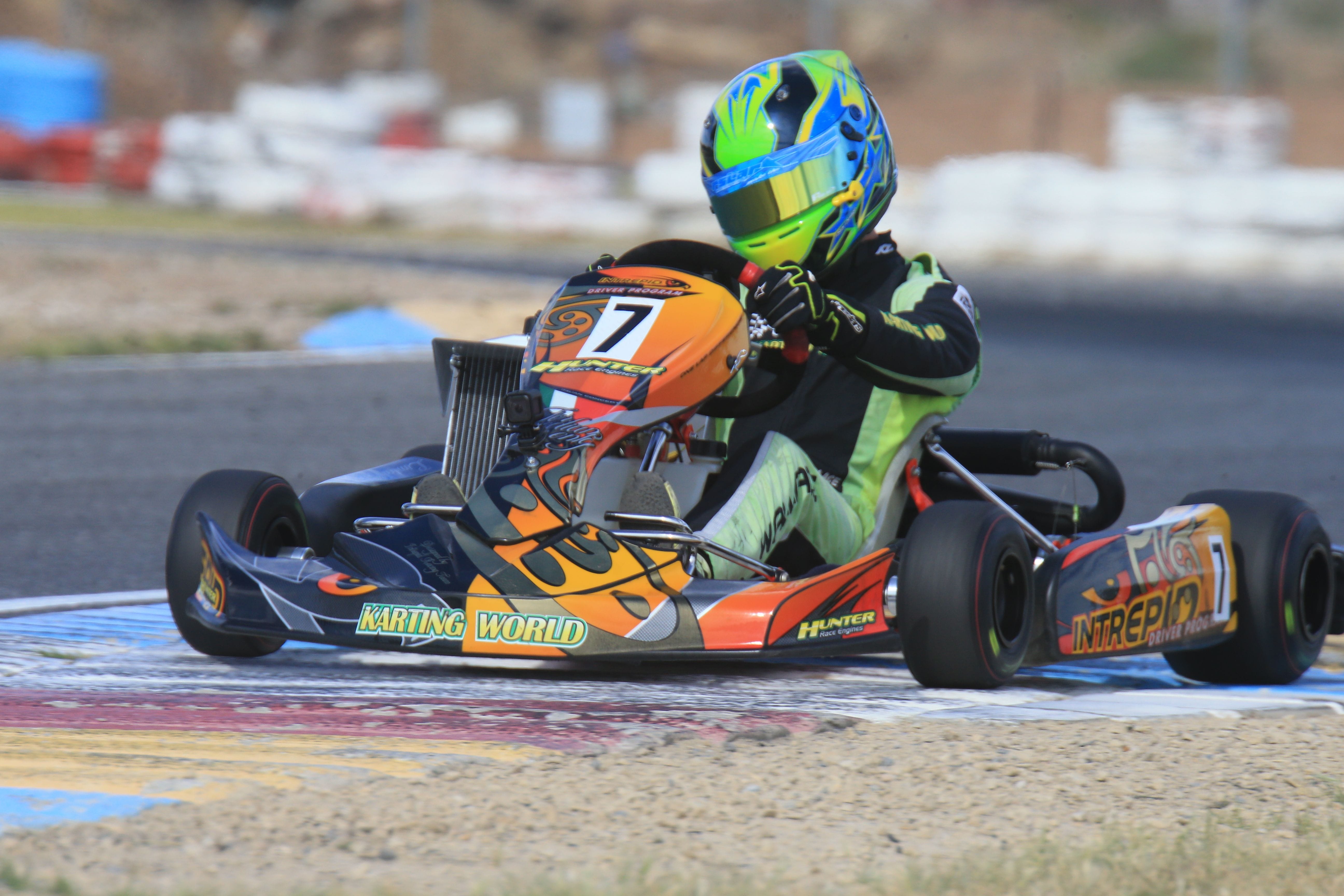 Angus Wallace - Kart Racing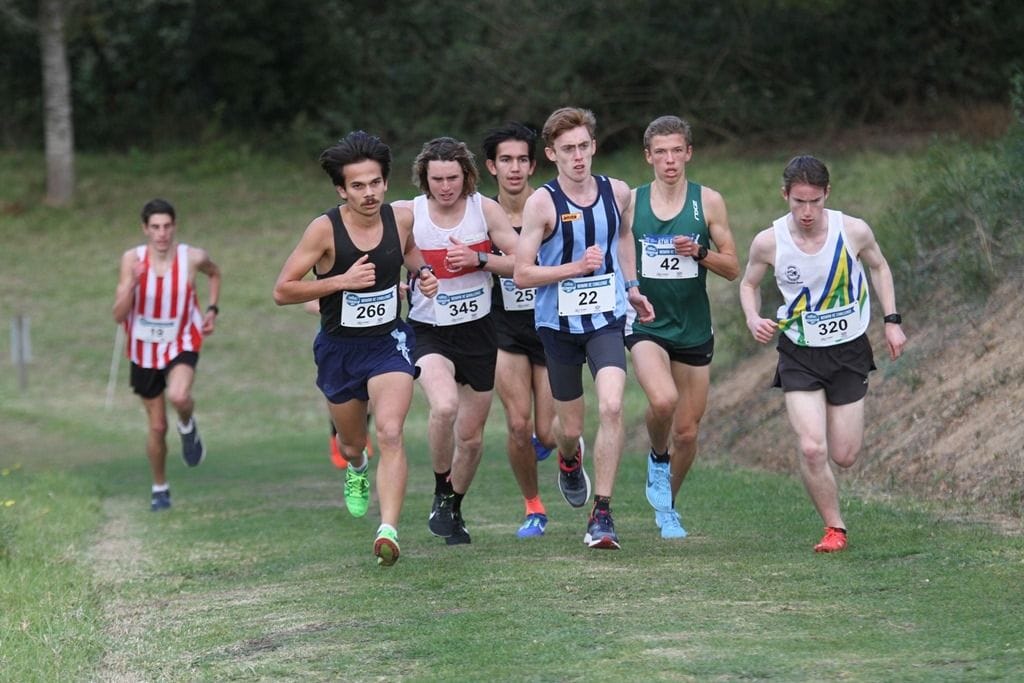 David Baker - Distance Runner
The Academy has two selection intakes annually. A winter intake in March and a Summer intake in September.
Nominations are advertised on the Academy website and in the local newspaper and radio media, like all other nominations.
Nominations are assessed by the SWSAS 'Wests Future Star' program selection panel.
Each nominee will be required to attend an online interview process to help with selection and whether they meet our academy values, standards and expectations.
All conditions with regard to attendance, dress, commitment, continued improvement, training and professionalism are to be at the same high standard as any other Academy scholarship programs.
Regular monthly maintenance of a journal/diary of activities and ongoing contact with the Sports Program Manager is required.
A program assessment/evaluation process will be undertaken at the conclusion of each program year.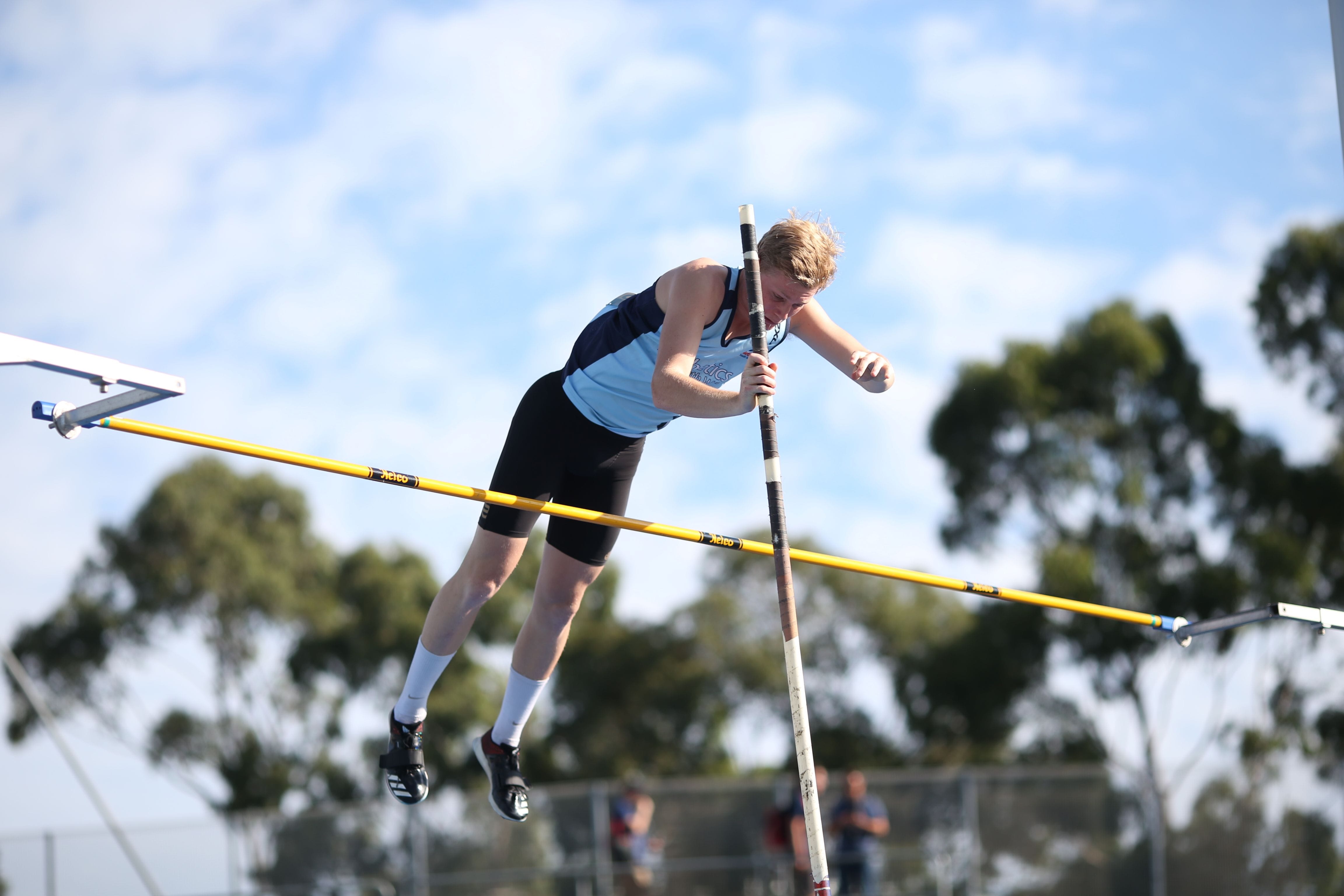 Thomas Noakes - Decathlon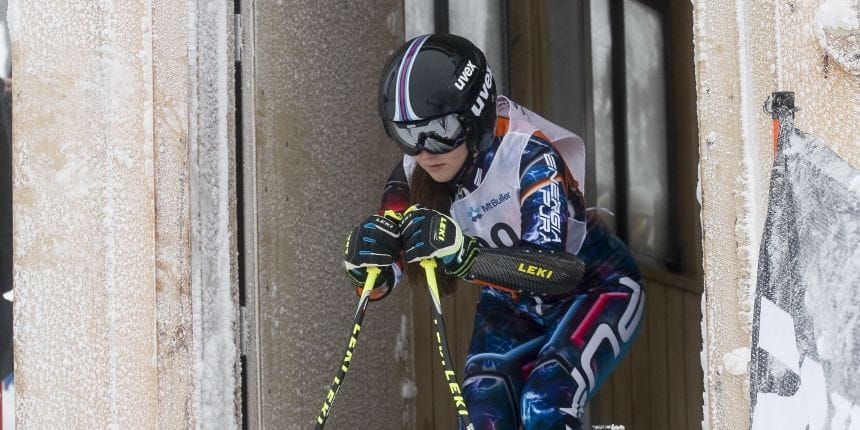 Catarina Di Ramio - Alpine Ski Racer
A scholarship levy of $400.00 (GST Inclusive) similar to all other Academy programs will be applicable to successful athletes. All athletes will receive an appropriate sublimated SWSAS uniform (as stated above).
Scholarships are not in the form of a monetary sum, but rather, enable athletes to gain access to a wide range of performance enhancing opportunities. Elite coaching, relevant equipment and travel support.
As well as this 'Wests Future Star' athletes gain access to all Academy education and community engagement opportunities.