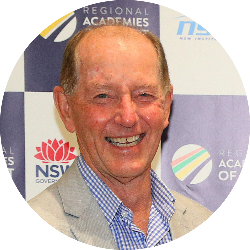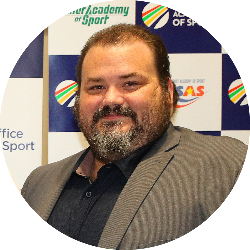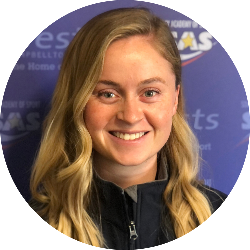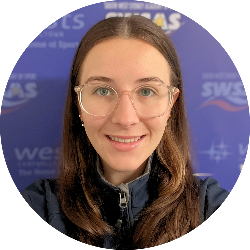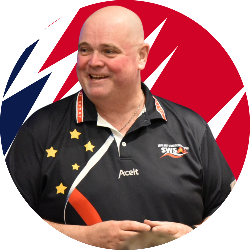 Address:
298 Queen Street
Campbelltown
New South Wales Australia 2560

Postal Address:
PO Box 307
Macarthur Square
New South Wales Australia 2560
Office Hours:
Monday - Friday:
9:30am - 5:30pm
Saturday and Evenings:
By appointment only
Sunday:
Closed
The Academy Administration is fortunate enough to be housed in the Heritage Precinct in Queen St, Campbelltown. The Naala Coaching House, was built around the 1850's, and was used by Cobb&Co. The building was meticulously restored by the NSW Government in the 1960s, before Campbelltown City Council took on the management of the building in the late 2010's.
The building has a central gate which allowed the horse and coach to pass through to the rear. Sitting opposite what was the Campbelltown Town Hall and Theatre, we are sure that there are many stories our proud sandstone building could provide.
The irony of being situated in the Coaching House is not lost on the Academy. With the original 1800's definition of a 'Coach' being; A carriage in which a person of great importance is transported from where they are to where they want to be.
Interestingly the Academy defines the key role of a Coach is; To take your athletes from where they are, within their own sporting or life journey, and assist them to get to where they want, or in some cases, need to be.