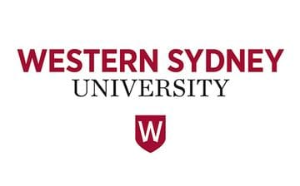 This program is targeted at the ongoing training support, education and development of Graduate Athletes from within the Academy Sport Programs, where it is identified that the athlete may gain an additional benefit from participating within the high-performance programs conducted by the South West Sydney Academy of Sport. Essentially closing the 'Gap' between junior and senior sport participation.
Athletes who have participated within an Academy Sport program who have effectively aged-out of that program, and show both athletic and leadership skills may be invited to undertake an additional scholarship period within the Academy.
This program may also suit Graduate Athletes looking to transition into the coaching ranks, whilst still competing within their chosen sport at a higher level.
Additionally, athletes who are age-eligible for selection within a current Academy Sport program, who are consistently participating at a higher-level within that sport, may be considered for this program.
At present the Academy services 'GAP' athletes within the Bingara Gorge Netball Program.