South West Sydney Academy of Sport has a COVID-19 Safety Plan and we are committed to keeping you safe.
Physical distancing
Hygiene and cleaning
Well being of staff and customers
Record keeping
OUTDOOR TRAINING
CLICK HERE to view the COVID Safety Plan for SWSAS Outdoor Training Events.
INDOOR TRAINING AND EVENTS
CLICK HERE to view the COVID Safety Plan for SWSAS Indoor Training Events.
Please note that SWSAS will abide by the COVID Safety Plan of the Indoor venue hired.
This includes abiding by the QR Code check-in, and vaccination entry requirements of that venue, and in accordance with the NSW Government Public Health Order current at that time.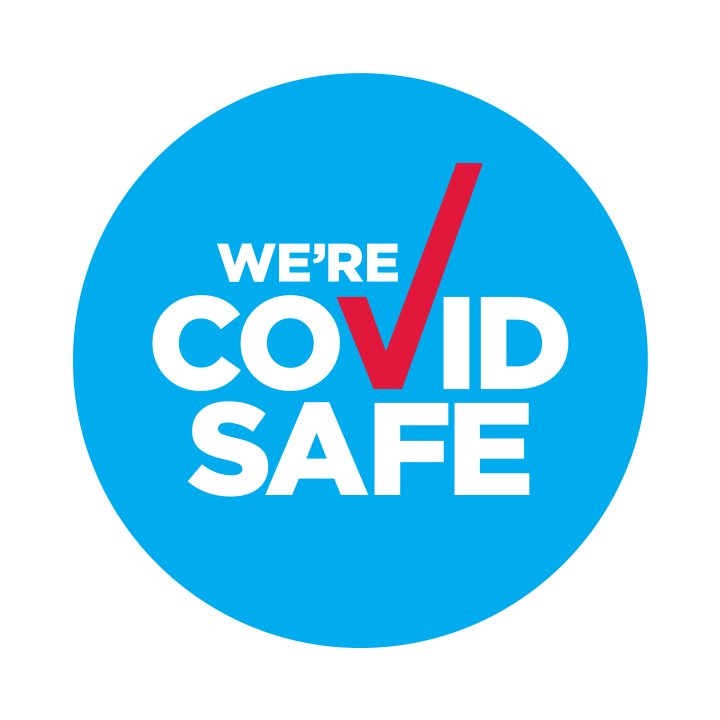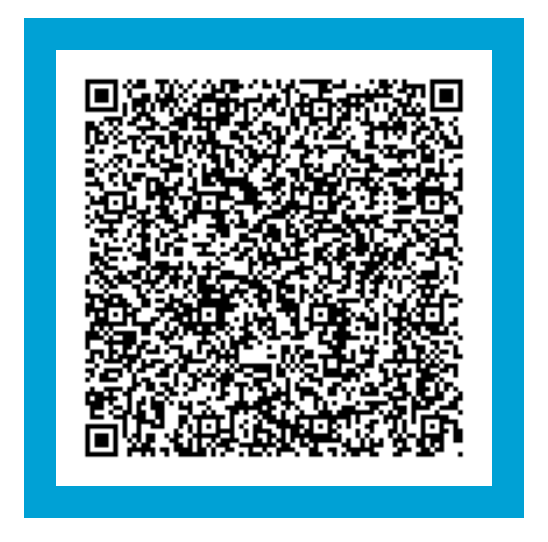 QR Code for use to Check-in to SWSAS Outdoor Training Events.
Last Updated: 7 February 2022
The South West Sydney Academy of Sport has now returned to work for 2022. In the current COVID climate, the Academy is progressing in the planning of its sport programs for 2022.
The Academy continues to work very closely with the NSW Office of Sport, and our respective state sporting organisations in our return to sport.
What this means for SWSAS
SQUAD SESSIONS
The Academy is proceeding with either online or face-to-face education sessions as it deems fit.

Face-to-face training session/s have resumed, and are being conducted under the guidance of the relevant NSW PHO in force at the time of the training session, including any proof of vaccination, QR code check-in, social distance and face/mask covering, and any other requirements.

Academy Staff have now returned to the office, however may continue to operate remotely as required.

Athletes and coaching staff are reminded of the current NSW PHO around the compulsory wearing of Masks until at least March 1, 2022. This includes all indoor events and recreation facilities, unless involved in exercise. (That is unless participating in drills or games on the court, all athletes and coaching staff should be wearing a mask)

Any athlete who is unwell, has COVID related symptoms or is a close or casual contact should refrain from attending any Academy session and follow the relevant health advice. ie RAT / PCR testing and isolation requirements.

The Academy has relaxed its 100% attendance expectation in light of COVID until March 1, however athletes are expected to maintain communication with the Office and/or squad managers during this time to maintain their eligibility.
SWSAS Position on COVID-19
As our community continues to deal with the COVID-19 pandemic and lockdowns, the South West Sydney Academy of Sport has also been responding to the situation and continues to review its operations accordingly.
We are committed to implementing the appropriate responses to the COVID-19 pandemic, to ultimately protect the most vulnerable members of our community and to ensure the health, safety and well being of our staff, volunteers, stakeholders, service users and the broader community.
Our Administration service currently remains open, as we regularly re-assess our operations in line with these changing guidelines and circumstances.
Like many other like organisations, the Academy is continuing its Business Continuity Plan, alongside rigorous risk management processes, to implement a range of measures to keep our service, its people and the wider community safe, when sport does return to 'normal'.
The Academy, its Board and Staff, remain committed to following the NSW Government and its Office of Sport's advice and policies regarding return to play, vaccination requirements, and COVID safe plans.
Where possible, we encourage you to support the local businesses and organisations in our community, particularly those who support your local Academy.
We also take this opportunity to acknowledge the many people in our community who are experiencing tough times as result of the recent climate, including many of our wonderful supporters and sponsors.
The Academy will keep working hard, and safely, to provide quality online services to our amazing athletes and coaching staff.