Academy Golf Program - 'In full swing'
Written on the 31 May 2021 by SWSAS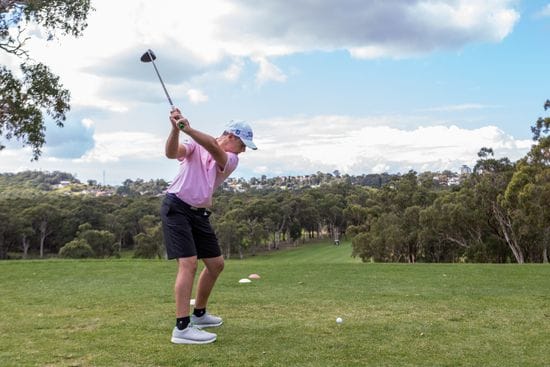 Image Caption: Rhys Vella in action at the recent ClubsNSW Regional Academy Games, where he placed a credible 7th out of 72 athletes competing. CREDIT Kevin Bull Photography
The South West Sydney Academy of Sport golf program has well and truly 'hit full swing' in recent weeks, with two athletes having been selected to compete in the Jack Newton Junior Golf Foundation, North v South Cup, team challenge event.
Athletes are selected not just on their performance or sporting potential, but on their character and commitment within their individual Regional Academy program.
Academy athletes Noah Graham and Zackie Kadir, both from Camden, competed for South at the 'Cup'. Which was held across the Southern Highlands from 28-30 May.

The South team was made up of athletes representing the South West Sydney, Southern Sports, Illawarra, Western and South East Regional Academies.

The team was unfortunate to surrender an early lead, and fall three points behind, thereby handing North the 'Cup' for 2021.

Graham and Kadir negotiated the at-times frosty Highland's courses, teaming up with fellow athletes from neighbouring academies, in what was three intense days of competition.
Both Graham and Kadir were unlucky to drop their singles matches, by one point. With some disappointment taken away when Kadir took a win in his pairing in the Foursome competition.
The pair teamed up in the Fourball competition, finishing in a tie with their Northern opponents, And also keeping South in the hunt until the final few holes of the event.

The North v South Cup was the culmination of a busy month of on-course activity for the Academy golf program. Which also saw a combined training weekend with Western Sydney Academy of Sport and Jack Newton Junior Golf Foundation in early April in the lead up to the Academy Games. The two-day training and education camp was hosted by the SWSAS Academy Golf Program partner, the Campbelltown Golf Club.

Following on from the camp, the Academy's golf athletes headed to the Hunter to participate in the Regional Academy Games competition, where all six competing athletes finished inside the top half of the 72 competing athletes.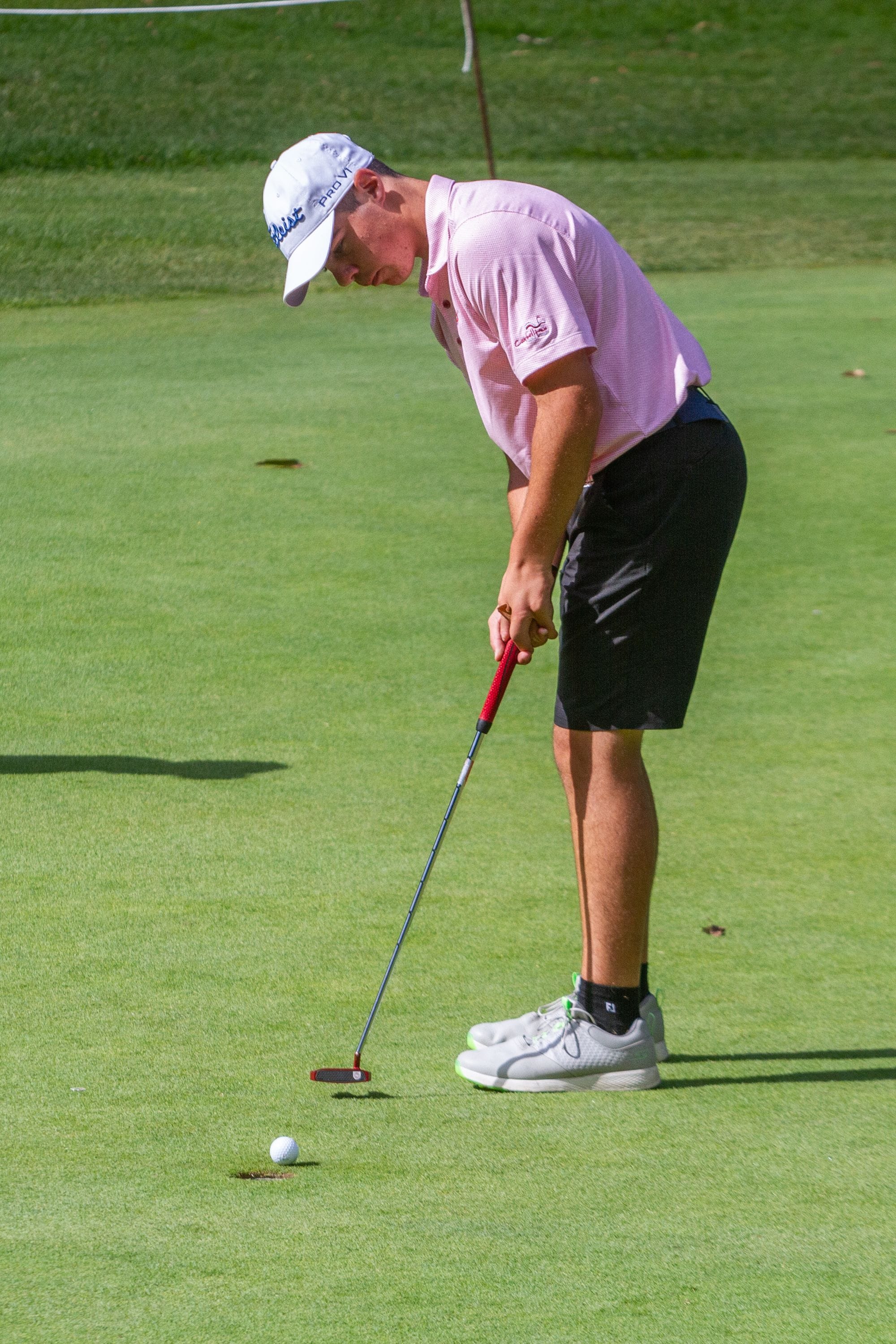 Campbelltown athlete Ryan Connors finished in 5th, after being one of only five athletes to score an even Par at either course throughout the weekend.
Liverpool's Rhys Vella (Pictured) was only five shots behind and finished in 7th position, which was an impeccable performance in the testing conditions. And cementing the South West Sydney Academy of Sport in a highly respectable 6th overall position in the team's event.

The Academy Games was contested over two very different courses in the Hunter region. Saturday's golf was contested in wet conditions at the Horizons course in Port Stephens, whilst the Sunday provided vastly different conditions in the winter sunshine of Newcastle's Charlestown course.
The Academy's golf squad continues to train throughout the winter months, ahead of the athletes own local and State competitions.