Master Class from Our Academy Golfers
Written on the 3 June 2019 by SWSAS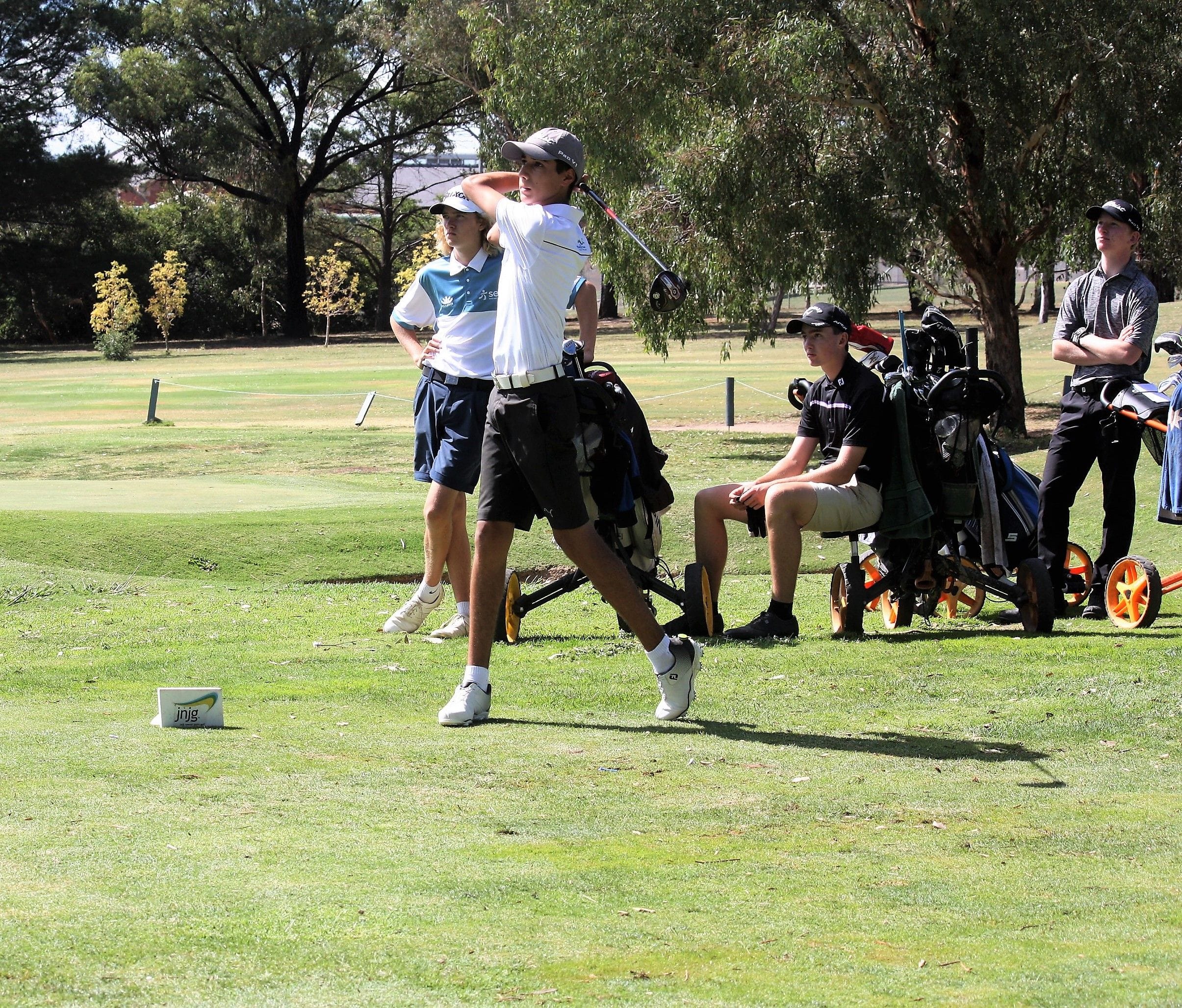 The South West Sydney Academy of Sport golf program team rose to the occasion at this year's ClubsNSW Academy Games.
Harrington Park golfer Robbie Minns put in an outstanding performance to lead all the way in the highly prestigious event and adding this tournament trophy to his collection.
Minns held off a solid challenge from SWSAS team mate Brandon Vella who finished in second place.
The academy's dominance of the event continued with the SWSAS quartet of Minns, Vella, Ryan Connors and Adam Derbas winning the closely contested team event by just 1 shot.
The Academy Games tournament is one of the most prestigious events in the NSW junior golf calendar and is held in collaboration with the NSW Regional Academies of Sport and the Jack Newton Junior Golf Foundation.
The event brings together emerging talent from every corner of the State and this year was played in the Hunter region, at the Pacific Dunes Golf Club and the Belmont Golf Club.
Minns is a third year scholarship holder at SWSAS and although only playing golf for four years he is really starting to make a name for himself.
His handicap continues to reduce at an amazing rate and playing off two he was recently a big part of the victorious Camden Lakeside Country Club's division one open pennants team.
Minns has also been selected to represent the South in this year's North verus South NSW Cup, to be held at the Riverside Oaks Golf Club on May 24 to 26.
The SWSAS golf program is led by Campbelltown golf club's head professional Scott Martyn.
The club is also the programs major sponsor providing both in-kind support and sponsorship.
Martyn is very quick to recognise and acknowledge this support: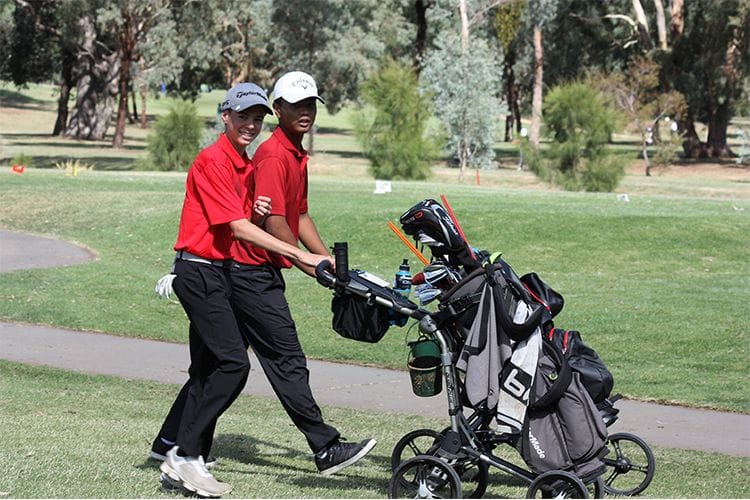 "The club is fantastic; they are 100 percent behind everything we are doing in this program. Together with the Jack Newton Junior Golf Foundation we are really making a big difference."
Commenting on the success of the program at Academy Games, Martyn acknowledged the splendid effort of the young golfers.
"It is great to see dedication rewarded these boys work hard in a demanding sport, they are very eager to engage at every opportunity. Nine talented young golfers, relentlessly supporting each other. I could not be prouder,'' he said.
The SWSAS program gives promising local golfers the opportunity to access specialist resources.
Sport specific physiotherapy, psychology, testing, public speaking and community engagement are all part of the program.
Most players come into the program with a home coach and are seeking access to these next level specialist services and tour opportunities.
A highlight of the program for these athletes is their involvement in the Academy fundraising golf day which was, held at Campbelltown Golf Club on May 24.
For information about the SWSAS golf program contact academy sports program manager James Watson on 4627 7622 or email james@swsas.org.au