Olympic Legacy Headed 'Home' Through Brisbane 2032
Written on the 29 July 2021 by SWSAS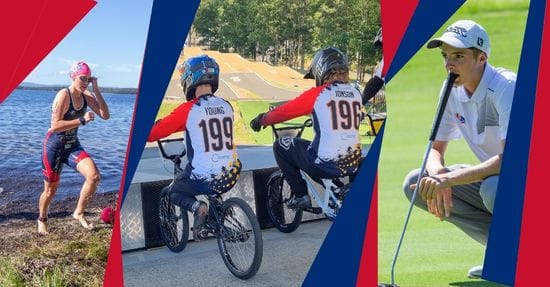 After six years of planning, the International Olympic Committee (IOC) affirmed its support for Brisbane to host the 2032 Olympic Games, making it one of the worst kept secrets in recent sport.
And all associated with our local South West Sydney Academy of Sport, are excited for so many reasons, about the news.
The announcement just before the start of the delayed Tokyo 2020 Olympics could not have been timed better, with lockdown-weary Sydney residents focusing their eyes on sport for the two-week Olympic period.
And what a worthwhile Olympic challenge it has been so far, with Australia's performance seeing our nation firmly aiming for a top ten table, medal tally.
And, despite the extended Greater Sydney lockdown preventing current Academy athletes, from being able to conclude their 2021 programs; the Academy has been spurred on and is firmly into planning for not only its many 2022 athlete sport programs; but now strengthening the framework and support of the Academy's future success, with Brisbane 2032 a fixed representative target.
Academy CEO Gerry Knights stated that sports experts know that athletes hitting their peak in recent Olympic Games were generally aged in the 2527-year bracket. Yet with the introduction of additional sports, such as skateboarding and BMX that appeal to youth audiences; combined with increased development pathways aimed to peak athletes earlier, the average age by 2032 is anticipated to be closer to 22-24 years old.
"With our current local Academy program athlete age averaging 14 to 16 years, we are nicely positioned to have excellent representation. And become a realistic chance to compete in Brisbane 2032." said Knights.
Therefore, a local, 'decade long' pathway, with a strong continued working partnership with the Australian and NSW Institutes of Sports, state sporting organisations and the NSW Government, will continue to be vital to their long-term future success, of the Academy and its athletes.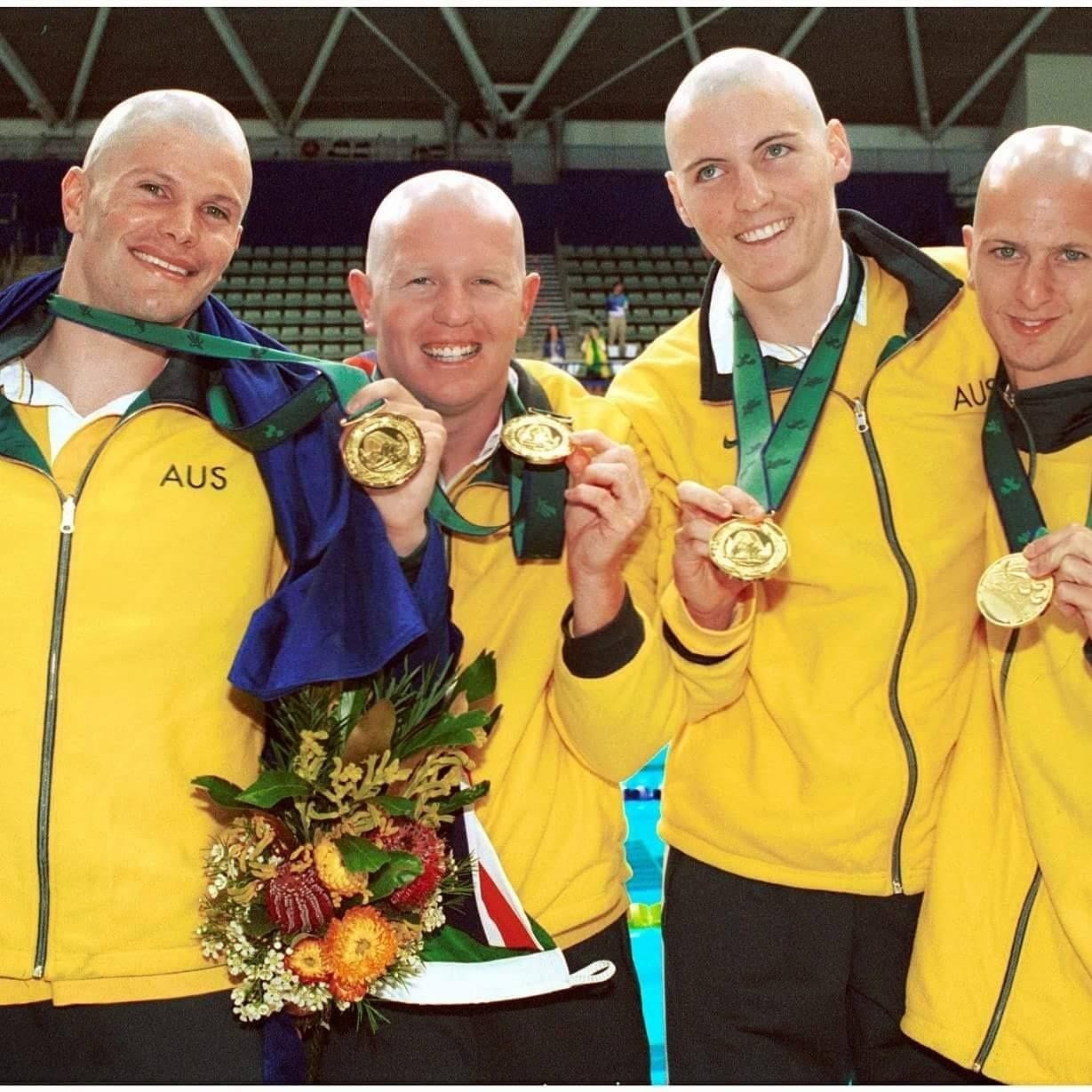 "The South West Sydney Academy was formed in the years leading up to the Sydney 2000 Olympic and Paralympic Games, with then Academy Para-athlete Patrick Donachie (OAM) aged just 17, a member of the 4 x 100m Freestyle Relay swimming team that won Gold," said Knights.
Who added that the Academy's Olympic success continued in 2004, where three former athletes, Bronwyn Eagles, Clinton Hill, and Jim Piper, competed in Athens.
A participant number repeatedly beaten in most future Olympic and Paralympic Games, up to the present Tokyo 2020 Games, with Softball's Gabbie Plain, Hockey's Emily Chalker, and Wheelchair Basketballer Jess Cronje, currently vying for medal success.
"Western Sydney and Central Coast Academies of Sport were both born out of the Sydney 2000 Legacy, really showing the value and importance of the Regional Academy of Sport network in NSW," said Knights. Identifying that 30 former regional academy athletes are currently representing Australia in Tokyo, with a record 9 competing in Hockey.
Chair of the Regional Academies of Sport network, Ian Robilliard OAM, outlined the need for ongoing investment for long term success must occur now, and be guaranteed for a number of years, stating that every young Australian regardless of their location deserves access to 'world class' training to make their dreams of sporting greatness possible.
Continuing by saying, "The Regional Academy network delivers high performance development programs at a fraction of the cost that each individual sporting organisation can. Whilst at the same time providing the content specialists and what is regarded as best practice, whilst defeating the tyranny of distance for regional families. If the network didn't exist athletes could be potentially lost in the system".

"Our Regional Youth development programs are worth so much more than Sport," said Robilliard.
"We know that we are creating job ready, mentally resilient people. We have strong leadership programs and the benefits of being in our programs far outweigh that of sporting skill development."
The Regional Academy network is made up of nine non-profit, independent member Academies including Central Coast, Hunter, Illawarra, North Coast, Northern Inland, Western Region, Southern, South West Sydney and Western Sydney. Plus, two Academies operated by the NSW Government via the Office of Sport, being the South East Sports Academy and Far West Academy of Sport.
For more information on how to engage with your local South West Sydney Academy, contact Gerry Knights, 0407 415 847, gerry.knights@swsas.org.au or visit swsas.org.au
---END---
Body Image: Patrick Donachie, OAM (second from the right), who won Gold at the Sydney 2000 Paralympic Games.