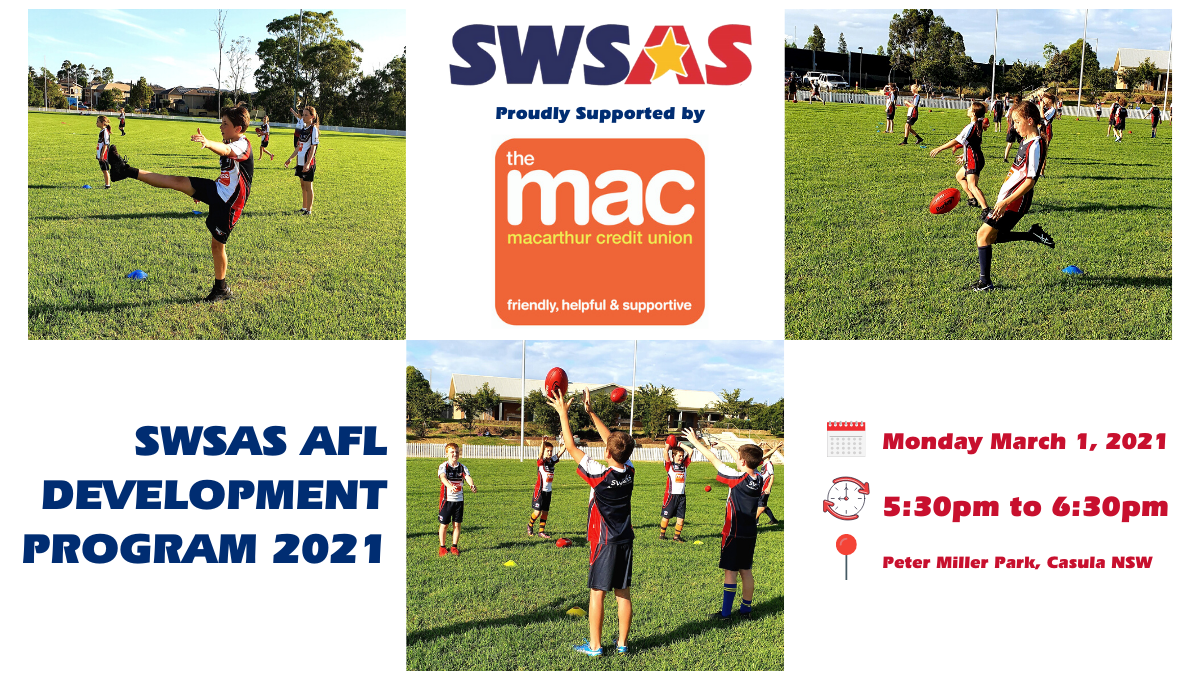 Nominations: Are currently closed for 2021. Nominations for 2022 program will open in late November 2021.
The South West Sydney Academy of Sport will be conducting an AFL Talent Development Program in 2021 for:
Boys - 11 & 12 yrs
Girls - 11 & 12 yrs
When: A TEN (10) week Talent Development program will take place from March 1 until 17 May, 2021. (There will be no training on Easter Monday April 5)
FULL PROGRAM CALENDAR BELOW (Note this is subject to change)
Location: Peter Miller Park, Casual
Address: 50/80 Cedar Rd, Casula NSW 2170
Times: 5:30pm to 6:30pm (most Mondays)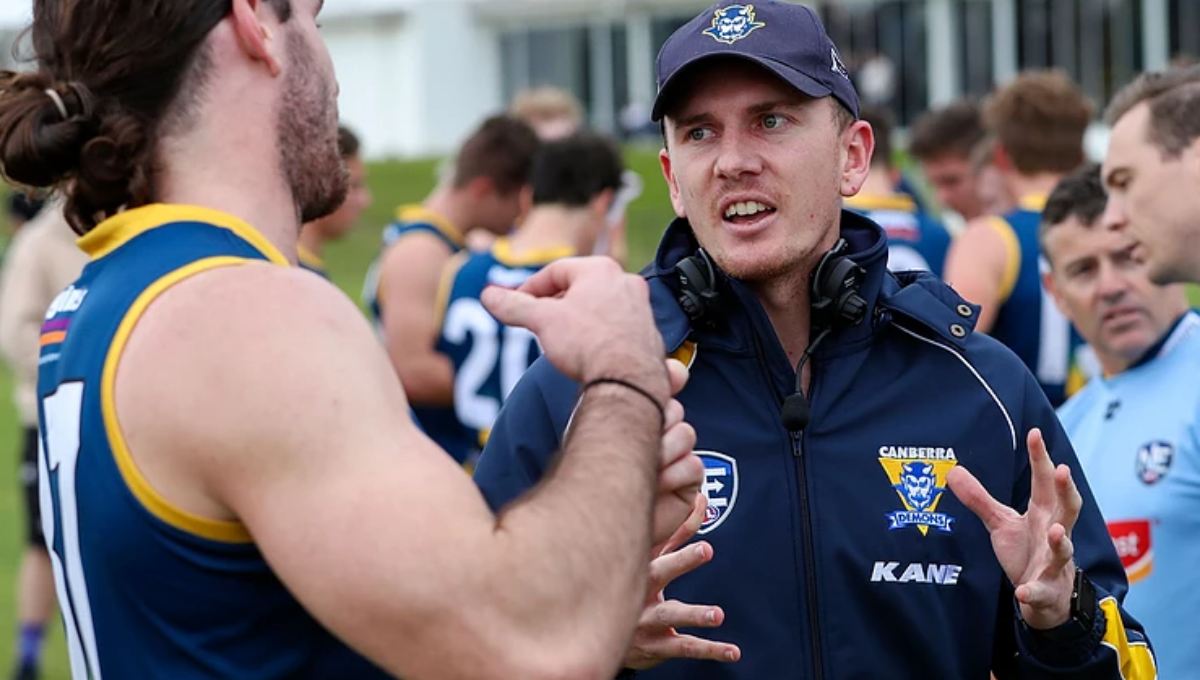 AFL Professional Kade Klemke to teach skills and drills at Thomas Hassell Anglican College - March 15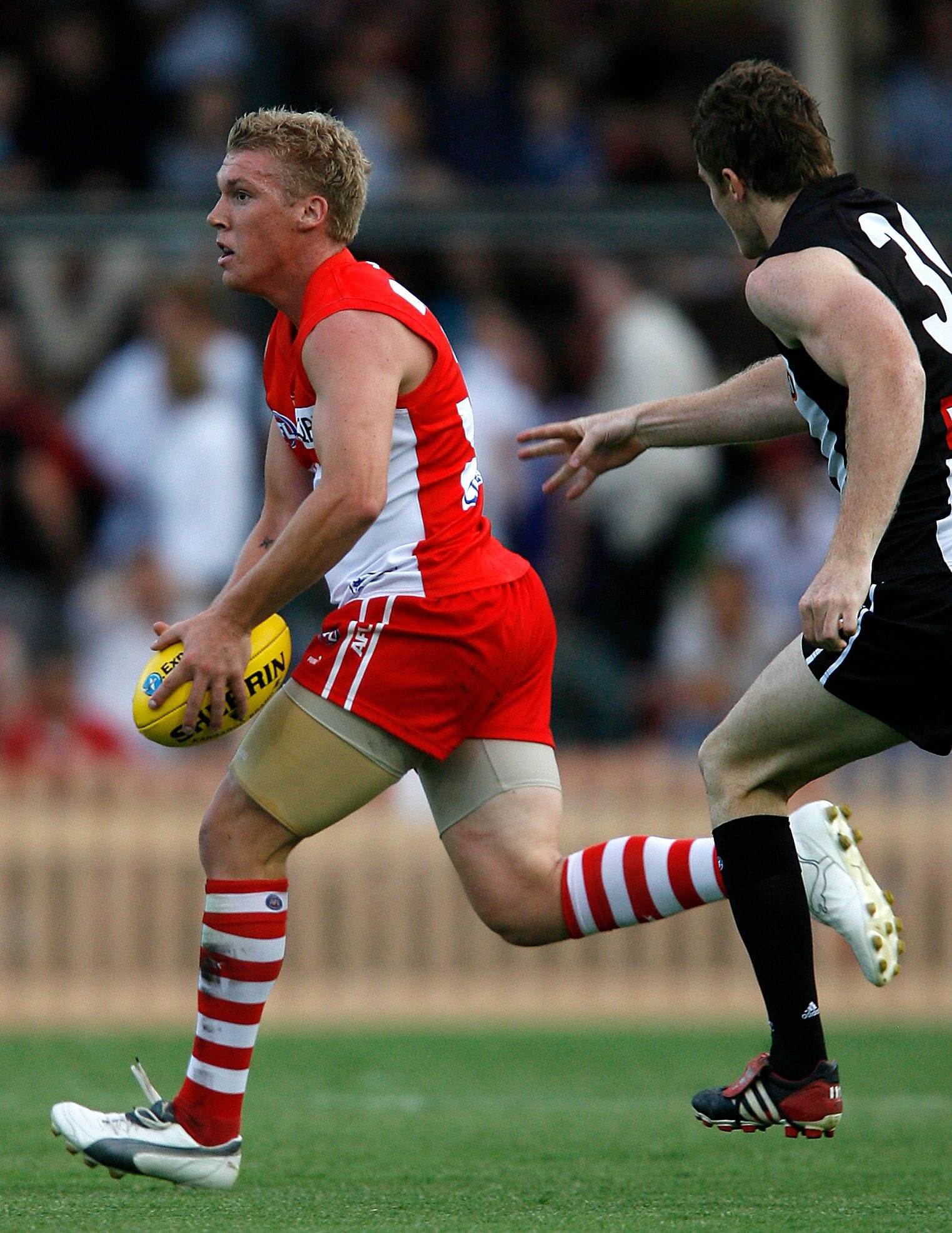 AFL Professional Tim Schmidt with Kicking Dynamics Workshop - May 17
Nominating players, must be born in 2009 or 2010 for both Boys and Girls.
Athletes must reside, attend school or compete for an affiliated club within the defined local government areas of the Regional Academy zones serviced by SWSAS. Camden, Campbelltown, Liverpool, Wollondilly.
Athletes must be a member of an AFL NSW/ACT registered AFL club (or agree to join)
Athletes must be committed to attending all coaching/training sessions, match-play and civic reception events.
We understand that from time to time, players may be unable to attend sessions due to illness, holiday commitments or competing at a higher level within school sport etc. Prior arrangement must be sort and approved from SWSAS to be absent from any session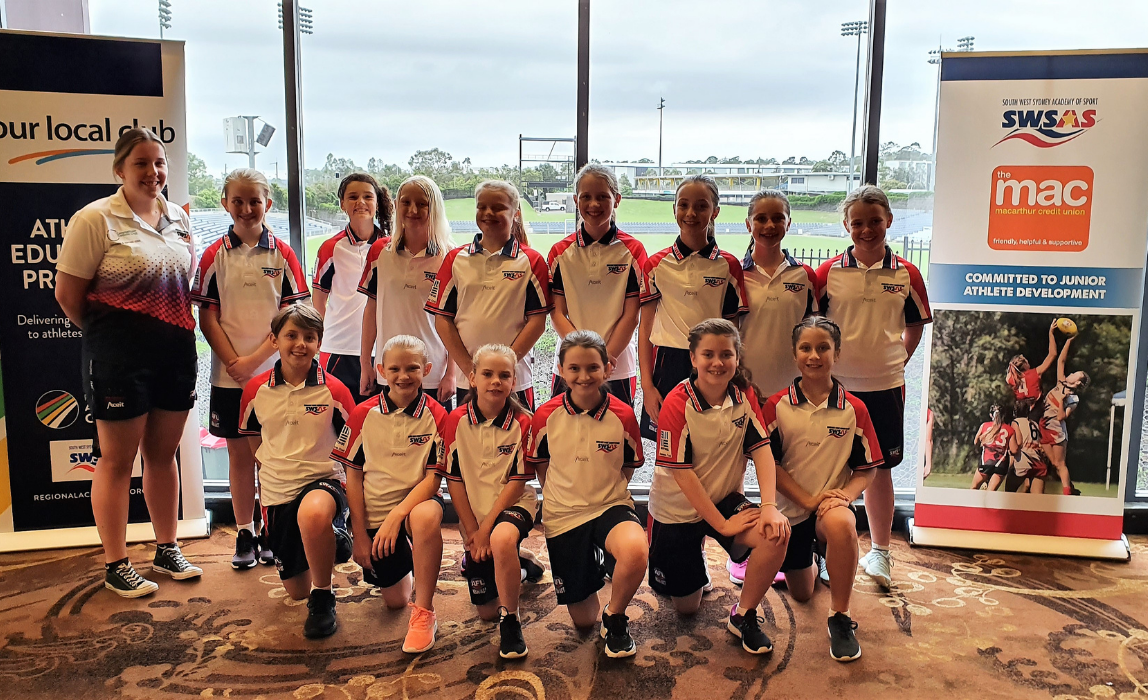 All players will be advised of their nominations outcome via email with selected players to be announced on the SWSAS website shortly afterwards.
Successful players (parents/guardians) will be provided with scholarship agreement documents and will be required to complete these prior to commencement of the program
Selection will be confirmed upon acceptance of the scholarship agreement document and levy paid by the due date.
A levy of $150.00 (GST inclusive) will be payable. Due 30 days after Invoice has been emailed out to all successful Athletes.

All players will receive a training uniform, 1x custom made SWSAS AFL ball and a SWSAS drink bottle as part of the program.