Young athletes can't perform but their learning is on track
Written on the 8 April 2020 by South West Voice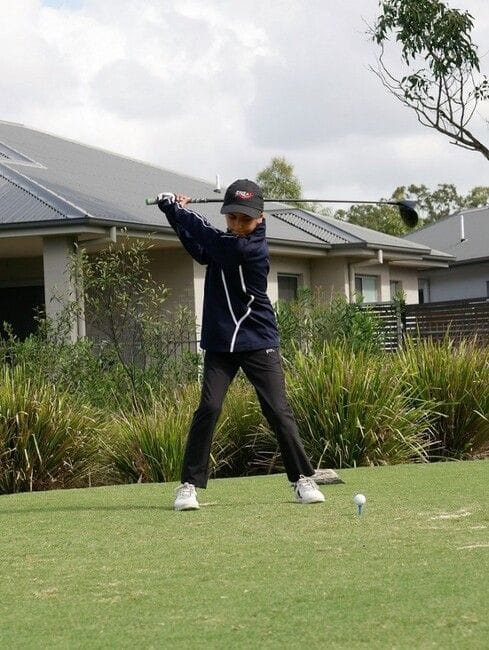 SOUTHWEST VOUCE: Eric Kontos on Wednesday, 8 April, 2020 in Featured
The South West Sydney Academy of Sport is not letting the grass grow under its feet during the coronavirus hiatus.
While it is unable to provide athletes technical and educational service content face to face, it is turning to cyber space to ensure their development continues.
Several online platforms, including webinars, have been created to deliver educational material to the young athletes across 10 topics, from nutrition to sports psychology.
The remote learning is available in an individual or a group format.
Webinars across the 10 topics have been developed over the past three years through the support of one of the academy's major community partners, ClubsNSW.
And the timing of this development has been perfect, recognising current self-isolation requirements.
One athlete who appreciates the remote learning offered via the webinars is rising golf star Adam Derbas.
Adam, who recently reduced his handicap to two, hooked into the sport psychology webinar and has nothing but praise for the program.
"Putting my air pods in and listening to music I hate, whilst practising my chipping sounds like a great challenge,'' he says.
"This will be good for my concentration and focus.
"Chipping is one of my strongest areas and it is so important that my mind does not wander.''

The uptake of online learning by academy athletes has been amazing, says CEO Gerry Knights.

"An extraordinary number of our athletes are tuning into and engaging in these sessions,'' he said.

Another academy scholarship holder who rates the remote learning programs highly is triathlete Ella-Kate Hussein.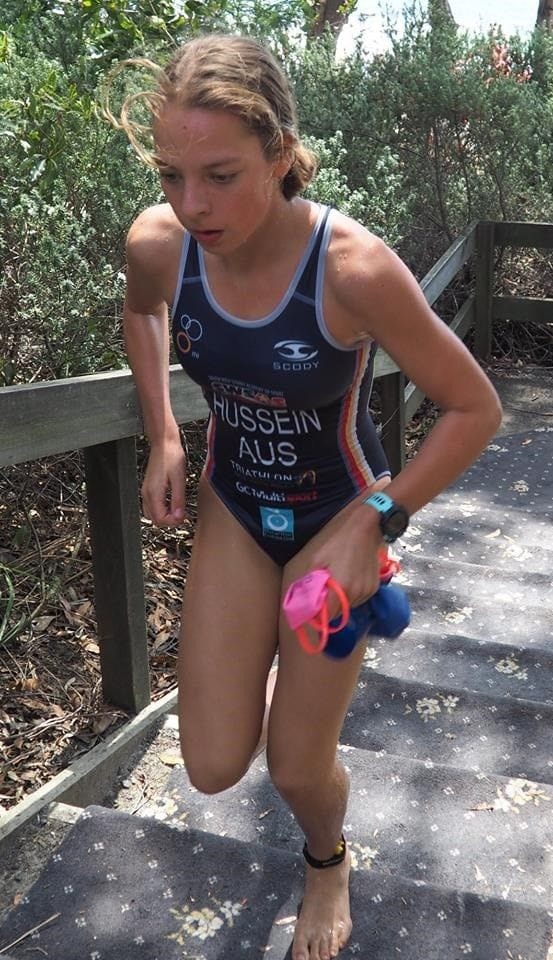 Ella-Kate, who had just completed a highly consistent competition season, gained access to a recorded version of the sports psychology webinar.
"I watched it with my sister and my mum,'' Ella-Kate said.
"Heading into off season early because of the virus was very disappointing, but SWSAS teaches us resilience.
"I really enjoyed the goal setting advice.
The part where the sports psychologist said, 'I can't actually means I choose not to' was very positive for me."
Upcoming sessions will include webinars across important current key topics such as mental health and resilience and social media dangers.
More traditional sports topics such as injury prevention and personal at home fitness training are also available to the top athletes in our region.
These sessions are presented live on-line and where required recorded, by accredited industry experts and practitioners.
They are targeted to select athlete groups or all academy athletes and staff members.
And to make learning fun and interactive, online challenges and prizes are provided through platforms such as Strava.
The academy has also engaged the support of recognised sports industry leaders such as the Australian and NSW Institutes of Sport, to improve the academy's website content.
The academy and its regional academy network colleagues have also reached out offering their services to all state sporting organisations, during their time of similar need.
For more information about the academy go to swsas.org.au or contact Mr Knights on 0407 415 847.