Athlete Sports Education is a key focus of the South West Sydney Academy of Sport. Every athlete that participates within the Academy's scholarship program is exposed to a primarily off-season, educationally based program which factors in each sports on-field skill component and recognises the level of coaching athlete's receive with their local clubs, and the requirements of the State Sporting Organisation.
The Academy recognises the need to support and develop the total individual, not just their athletic performance. The athlete education program focuses on providing skills that will assist the athlete both inside and outside of competition and training. The aim is to help athletes reach their sporting, educational, vocational, and personal goals through three primary areas: Sport Psychology, Training Principles, and Personal Development.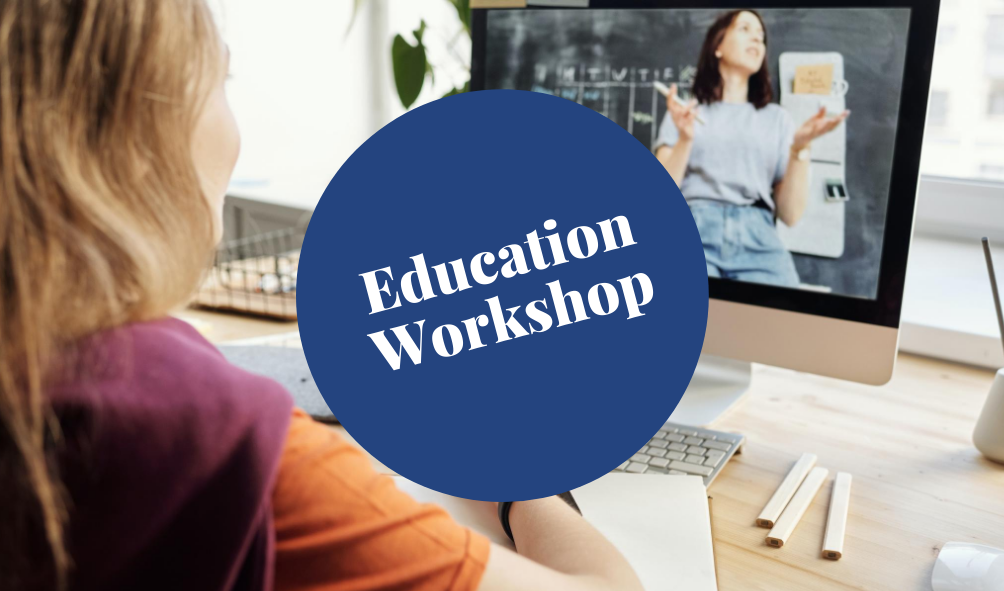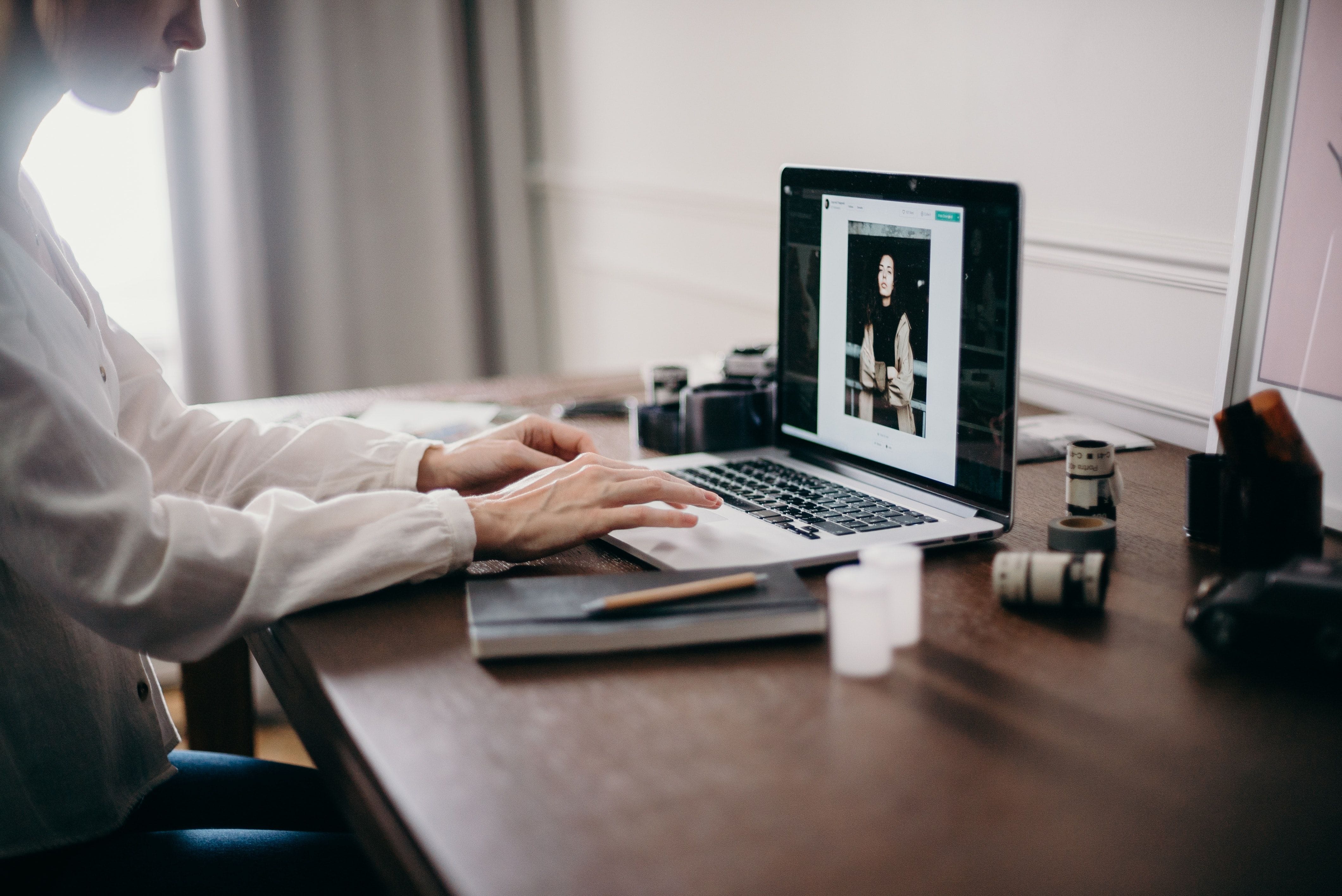 This section features the best content provided throughout the Education Workshop!
SWSAS Programs GO ONLINE - lets get started with Nutrition!
Managing COVID - 19... ZOOM webinar hosted by Sports Psychologist David Barracosa from Condor Performance
SWSAS Focused, Motivated and Dedicated - our very own Sports Program Manager 'Walking the Walk'
In this video we look at the first online education module SWSAS is providing for Athletes in collaboration with RASi and ClubsNSW.
With several modules in the works being rolled out over the next few months Athletes are encouraged to complete each module in small groups coordinated by Coaches and Managers of each sporting program.
Take a look at new pages created on the SWSAS website https://www.swsas.org.au/ and follow along to make yourself this
#swsasathletes #swsasonline
Managing COVID - 19
HERE we find the ZOOM webinar hosted by Sports Psychologist David Barracosa from Condor Performance andIAS, specifically addressing being in isolation, taking accountability during this time and resetting goals. Take a look and learn how to set yourself up for success in times of misfortune.
"there is much gold in this should you choose to find it"
In this video we gain some insight into how athletes think and eat. Even at the most basic level, nutrition is important for athletes because it provides key sources of energy required for optimal performance.
Here we focus on Carbohydrates, as this is the main source of energy that powers your intense exercise regime, and protein which is required to aid muscle growth and repair.
James is doing a great job as Sports Program Manager at SWSAS. Something many of you may not know, is that he is a hugely dedicated athlete in the sport of Marathon and Ultra Marathon
(basically a crazy runner).
High Performance at Home Series by NSWIS
MOTIVATION WEBINAR hosted by Sports Psychologist David Barracosa from Condor Performance
SWSAS Athletes Getting Creative
Join the NSWIS team of world class experts as they provide a range of tips, advice and workout routines for the community.
Easy workouts for the home (bodyweight and equipment)
Strength and flexibility workouts & routines
Nutrition tips and meal ideas
Tips to stay focused and mentally healthy during COVID-19
Expert advice to get the most out of your exercises
The NSWIS team are utilising their knowledge and experience with some of Australia's top athletes to provide free tips and advice in order to support the wider community currently working and exercising from home.
MOTIVATION!
HERE we find the ZOOM webinar hosted by Sports Psychologist David Barracosa from Condor Performance andIAS.
Listen to David Barracosa Sports Psychologist delve into all things MOTIVATION! We all know how much motivation impacts the outcome in all sports, so be sure not to miss this one!
"there is much gold in this should you choose to find it"
Amy Younie - South West Sydney Academy of Sport Netball Athlete getting creative at home and finding new inventive ways to train!
Great stuff Amy getting the work done, staying committed to your goals and making the most of your spare time
We hope you enjoy this Fast Forward Friday video - from team SWSAS.
Ella-Kate Joins SWSAS Moves... Let's Get Movin!!
ATHLETE SPONSORSHIP WEBINAR by Precision Athletica
The Greater Bank Virtual Fun Run
Athletes are already logging some impressive stats since we launched SWSAS Moves just days ago.
Here we see Ella-Kate excited to be a part of this new SWSAS community initiative, which is proudly supported by
Simply join SWSAS Moves on the STRAVA App, log your training whatever it may be, and engage with your fellow SWSAS Athletes helping each other to stay consistent, positive and motivated.
Reaching the top in your chosen sport can be an expensive journey and many young athletes would benefit from gaining additional support and sponsorship.
So, how do you go about achieving that and as an emerging talent, how do you market and set yourself apart from your competition?
In this Athlete Sponsorship Webinar, Precision Athletica's Chief Commercial Officer and Founder of Athlete Mktg Jon Perkins, will provide an invaluable introduction to:
Athlete Marketing 101
Common sponsorship mistakes
Creating your own athlete brand
How to get yourself sponsored
Two critical methods guaranteed to increase your chances of sponsorship
DATE HELD: Thursday, 4th June 2020
DURATION: 40 minutes
Social distancing restrictions has seen the Greater Bank Fun Run Series events put on hold for time being, however we're encouraging everyone to get active through our new virtual running event.
Partnering with RunNSW, the Virtual Fun Run gives participants of all ages, abilities and fitness levels the opportunity to test themselves against others in the community and across the state by covering 5km in your neighbourhood.
We're also helping you get ready to run with our 'Bank Your Kilometres' training program below. This 5-week program is tailored for beginner and intermediate runners, and designed by the elite runners and coaches from RunNSW. Any exercise program carries risks. Remember to go at your own pace and if you have any concerns speak to a health care professional.