This page recognises current local sporting jobs available within the South West Sydney region. Whether you are a past Academy Athlete, Coach, Support Staff or Parent there may be an opportunity for you to get your foot in the door, in which is a very competitive sporting industry.
Careers in Sport
There is a large range of careers in sports-occupational areas, and prospects are increasing as more people play and watch sports. Also females are moving into many of the male-dominated areas. Visit the website below to begin self condusted research on what career paths you could find yourself in.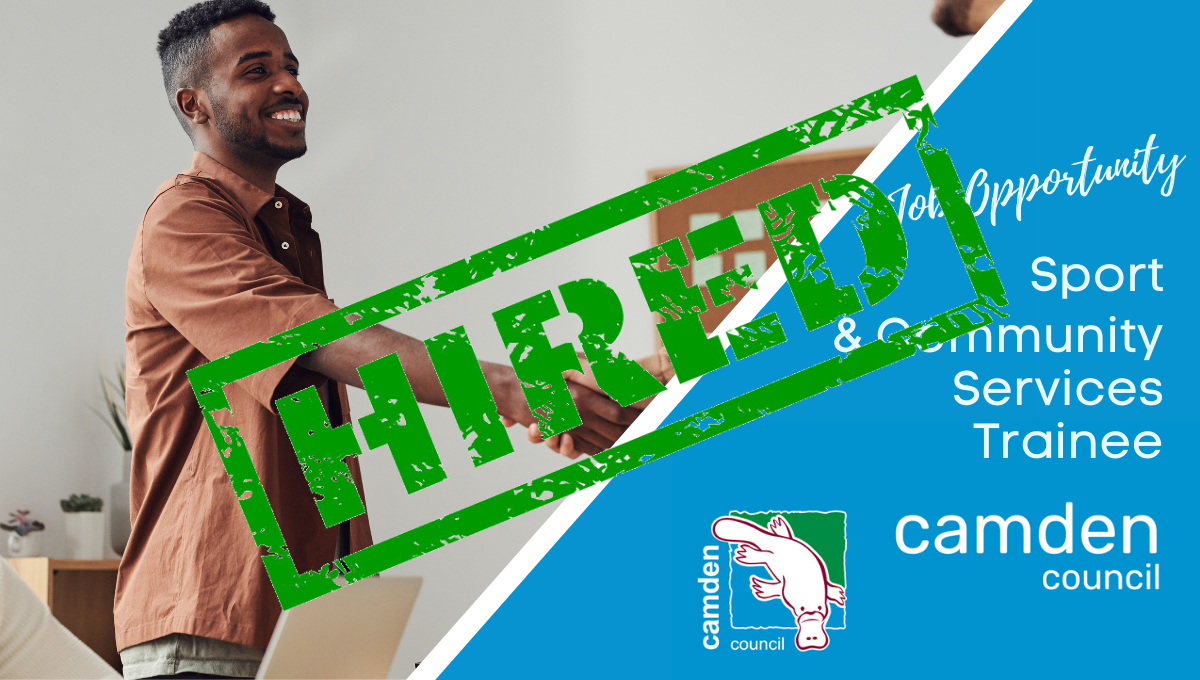 Didn't find what you were looking for? Be sure to keep checking back to this page to see the latest local jobs in sport on offer, there are often benefits of being involved in SWSAS from Athlete, Coach and Support Staff. We are here as a tool to help you find your way in sport and beyond your time with the Academy.