Below you can find some great recipes for athletes looking to fuel themselves for optimal performance. Simply click on your desired meal type and gather up your ingredients to make a tasty, simple and healthy meal that will supercharge you into your next match, training session or school assignment!
And if you are feeling creative, why not try one of our 'create' recipes to learn something new? Just don't forget to tag @southwestsydneyacademyofsport on socials and #wearesouthwestsydney to share your creation with our amazing community.
Athlete Nutrition Education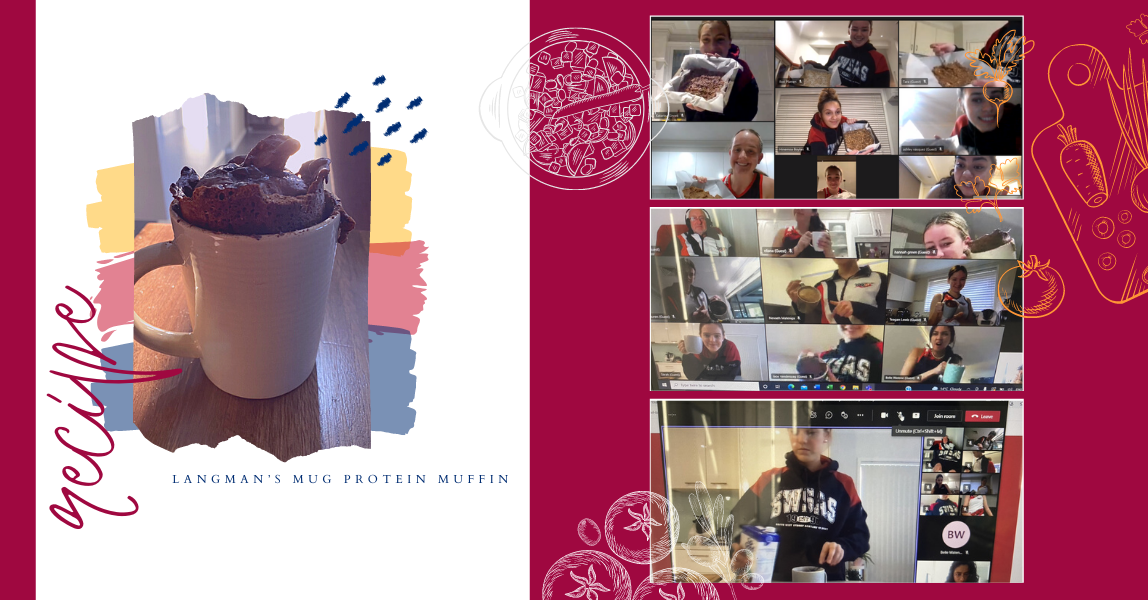 At South West Sydney Academy of Sport we are fortunate enough to have a resident Chef in the midst of our administration staff. The Academy takes nutrition for athletes very seriously as this is often the difference between winning and losing, recovery, long term success in sport and many more factors.
You will find many unique recipes on this page as well as many great resources that can be implemented into your routine or your child's routine to help them improve their nutrition and overall performance not only in sport but school as well.
We are not nutritionists at SWSAS but we do work closely with many great sports nutritionists and dietitians to help our athletes better educate themselves on what to do in the kitchen. Whether stuck at home training or away on camp, athletes in SWSAS are taught what it takes to fuel our bodies right for sporting performance.
Kelsey Hutton is an Accredited Sports Dietitian who is the current Dietitian for the Parramatta Eels NRL team, and has worked with the NSW Waratahs, GWS Giants, NSW Golf teams and more. Kelsey is passionate about nutrition and its role in sports performance and recovery and is now sharing her expertise through fun, interactive virtual cooking classes.
Academy Athletes, Coaches and Parents recently attended a Nutrition Workshop with Kelsey Hutton online during the greater Sydney lockdown. This was a huge success with many athletes providing incredible feedback, an learning so much along the way. In this workshop Kelsey took the Athletes through 2 breakfast recipes and 2 lunches as they all cooked along together creating and learning valuable skills along the way. You can check out the recipes for these meals below, simply click on the link to view the recipe card.
For further information on Kelsey's services please visit her website below:
https://www.kelseyperformancedietitian.com/